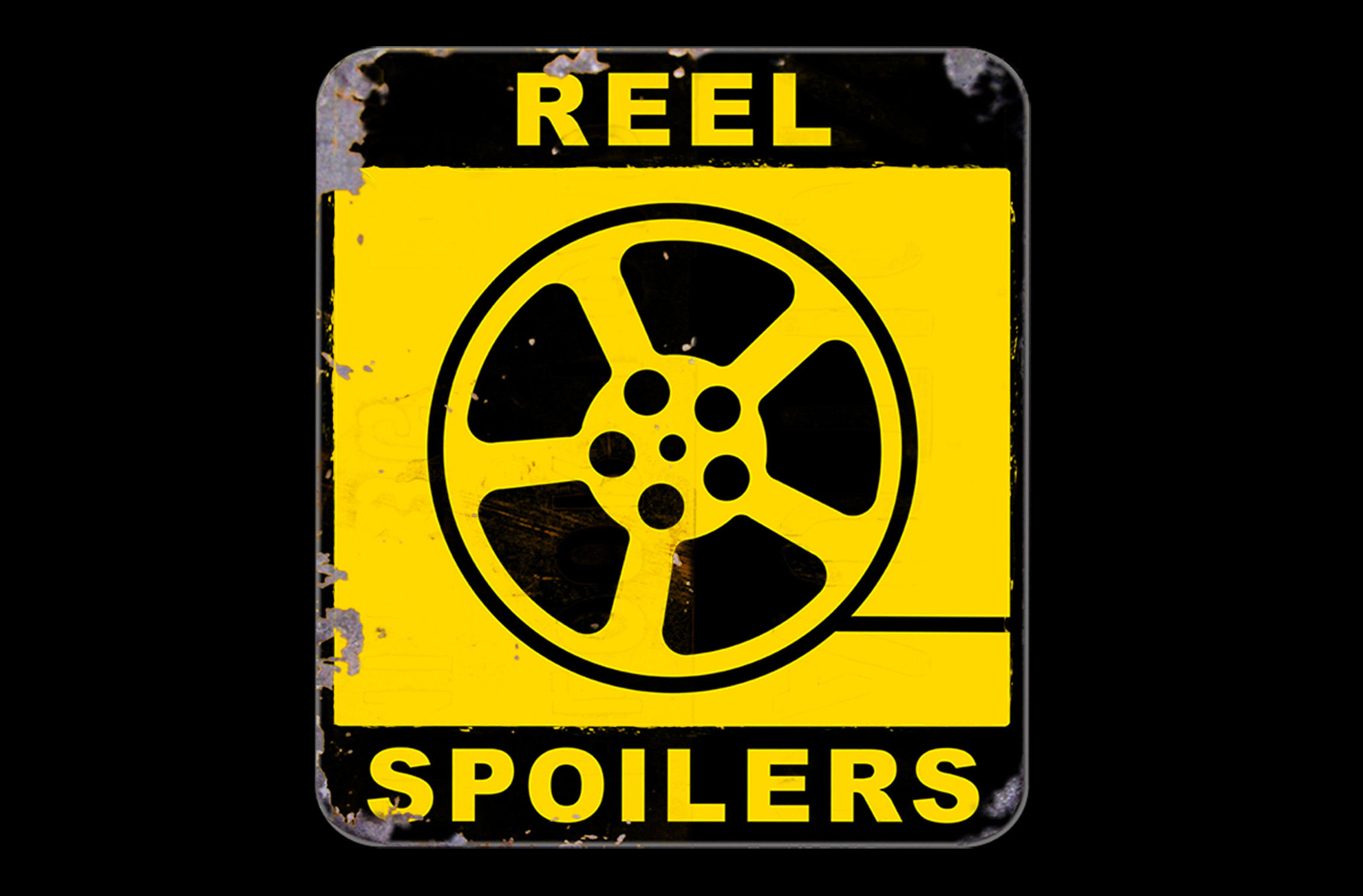 Disney is making money hand over fist this week with three pictures in the top ten.
Plus, we almost sound smart for a second when we discuss Tesla vs. Edison. But fear not, we still have time to hate on Batman v Superman.
It's Reel Spoilers 183: 'Money Monster' Box Office Report.
You've been warned.
Starring: Tom O'Keefe, Kevin Brackett, Dan Graney, Joe Buttice
Run-time: 46min
You can listen to the podcast above, subscribe to our RSS feed, or subscribe via iTunes. You can also find us on the Stitcher radio app for smartphones and iPads.
Download Reel Spoilers Episode 183.