179: 'Keanu' Box Office Report (4/29 – 5/1)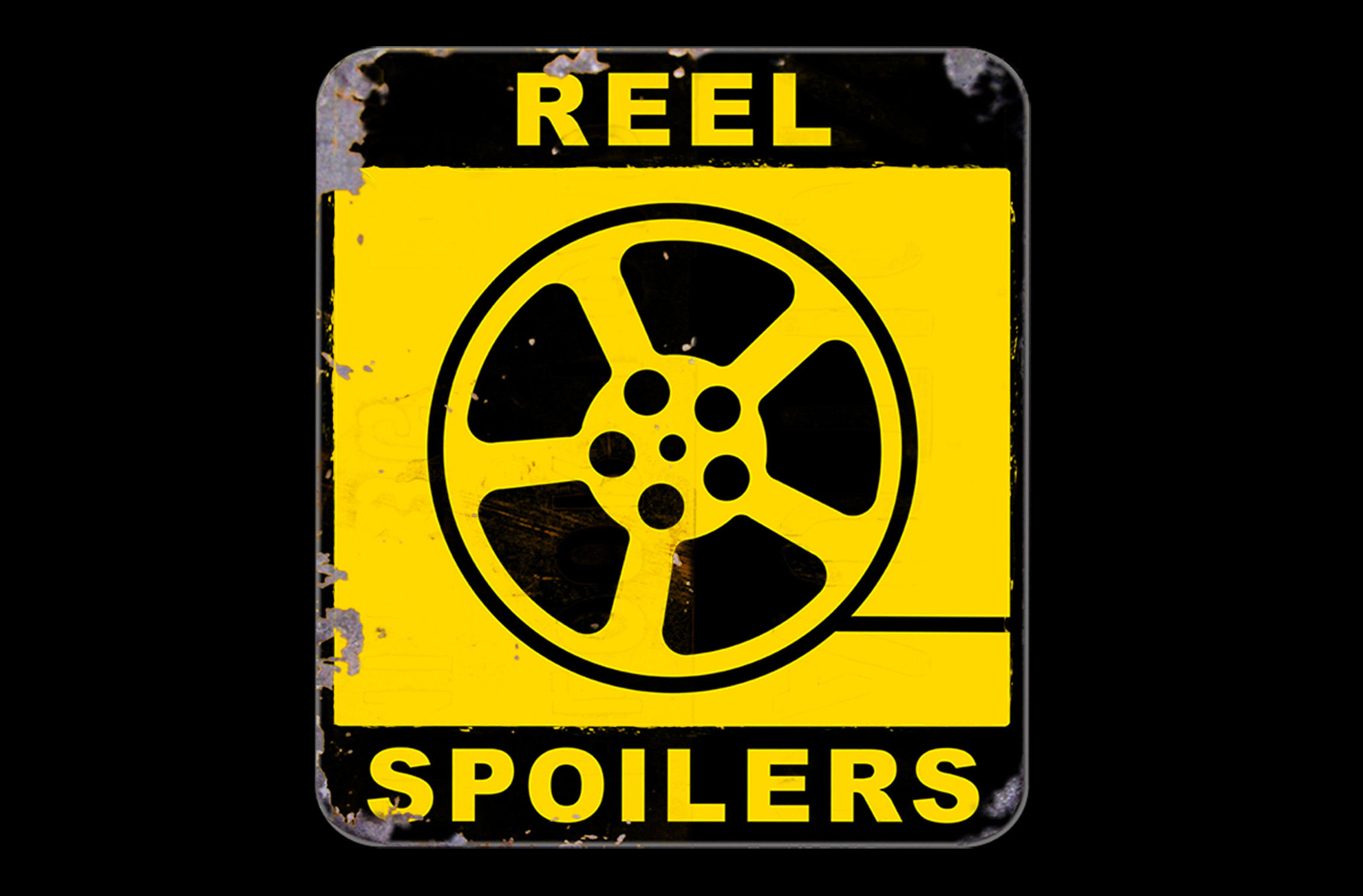 We finally make it through an episode without a WWE reference from Joe. Which can only mean one thing… Tom talked about The Monkees.
Also, Zootopia is closing in on a billion dollars and Batman v Superman is somehow still in the top ten.
Plus, Julia Roberts once killed a hobo and Gary Marshall has it on film. That's the only reason we can come up with for her starring in yet another holiday themed anthology movie. Well, either that or $3 million dollars for four days work. But we have our fingers crossed for the whole hobo thing.
It's Reel Spoilers 179: 'Keanu' Box Office Report.
You've been warned.
Starring: Tom O'Keefe, Kevin Brackett, Dan Graney, Joe Buttice
Run-time: 49min
You can listen to the podcast above, subscribe to our RSS feed, or subscribe via iTunes. You can also find us on the Stitcher radio app for smartphones and iPads.
Download Reel Spoilers Episode 179.