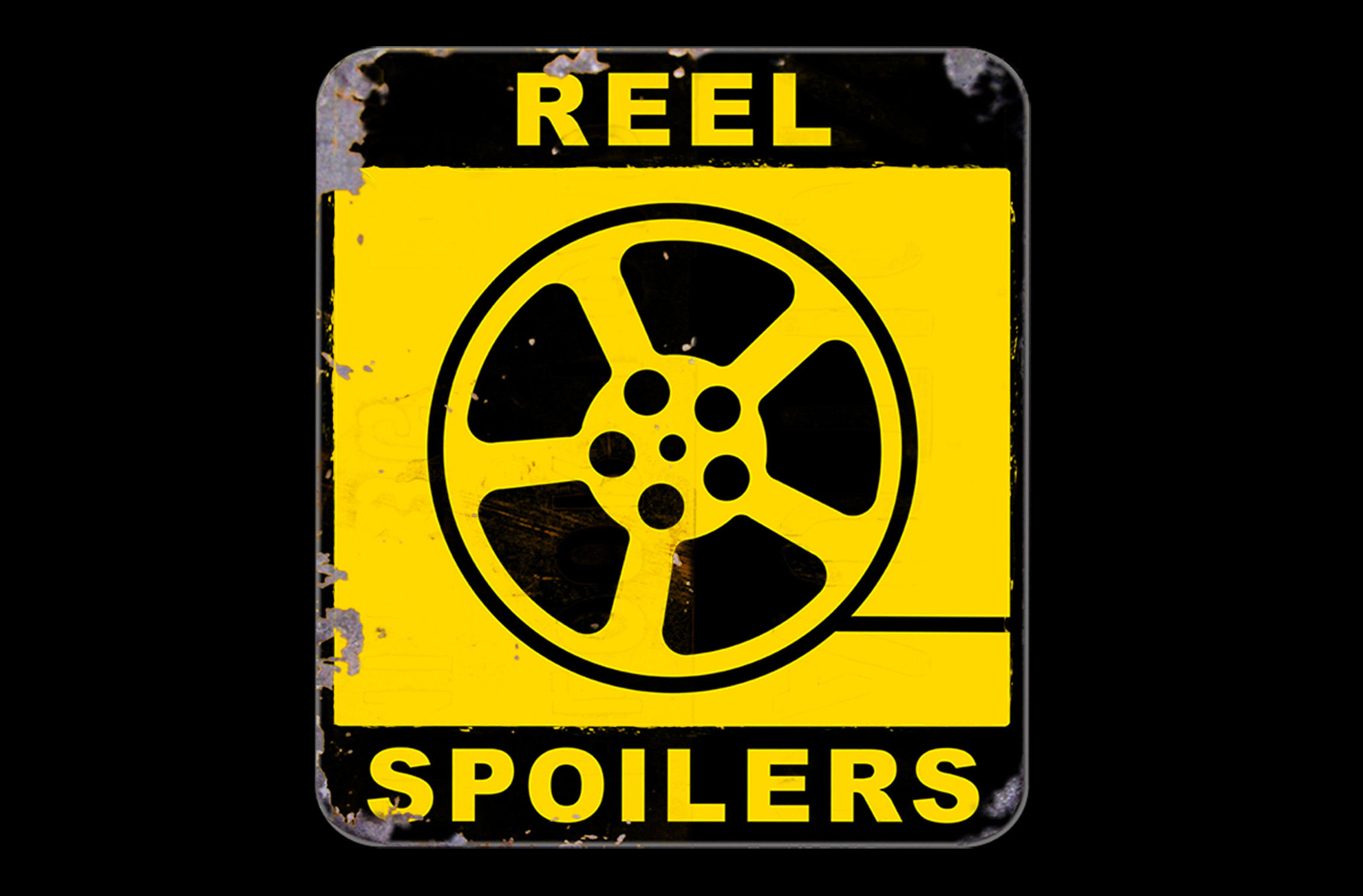 Kevin is still getting engagement photos, but that won't stop us from taking our longest and most political tangent ever.
Plus, Tom is exhausted and explains why. Oh, and Joe mentions wrestling.
It's Reel Spoilers 167: '10 Cloverfield Lane' Box Office Report.
You've been warned.
Starring: Tom O'Keefe, Dan Graney, Joe Buttice
Run-time: 1hr 10min
You can listen to the podcast above, subscribe to our RSS feed, or subscribe via iTunes. You can also find us on the Stitcher radio app for smartphones and iPads.
Download Reel Spoilers Episode 167.