164: 'Gods of Egypt' Starring Gerard Butler, Nikolaj Coster-Waldau, Chadwick Boseman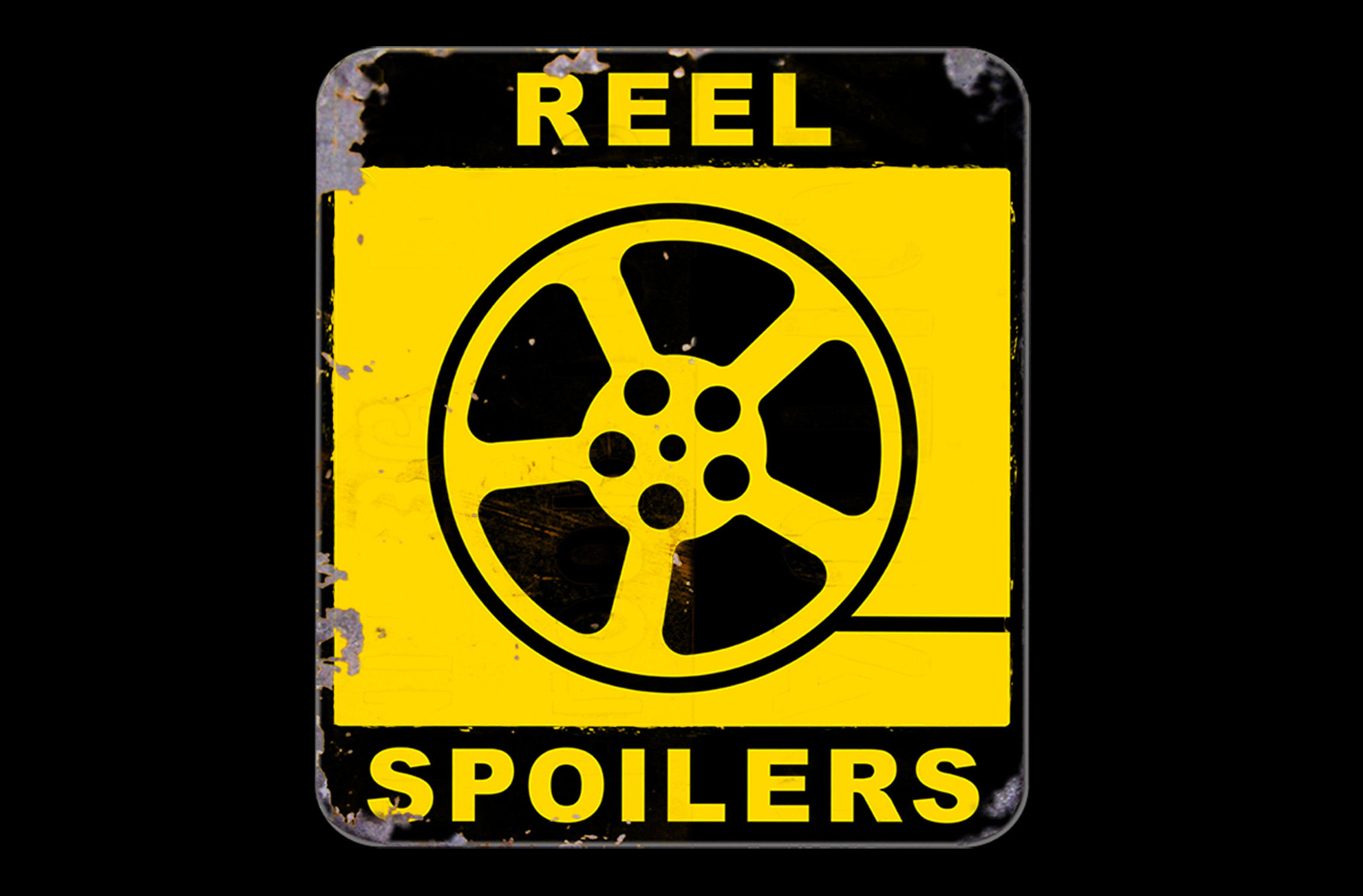 Oh, Gods of Egypt…why hast thou forsaken us? Questions abound about this film. Why don't people believe in "gods" who walk among them? What did the effects budget really get spent on? Why is Egypt whiter than a Republican National Convention?
All this plus Dan has a Video Recovery and Joe manages to make a WWE reference because of course he does.
It's Reel Spoilers #164: Gods of Egypt
You've been warned.
Starring: Tom O'Keefe, Kevin Brackett, Dan Graney, Joe Buttice
Run-time: 1hr 10min
You can listen to the podcast above, subscribe to our RSS feed, or subscribe via iTunes. You can also find us on the Stitcher radio app for smartphones and iPads.
Download Reel Spoilers Episode 164.