159: 'Pride and Prejudice and Zombies' Starring Lily James, Sam Riley, Matt Smith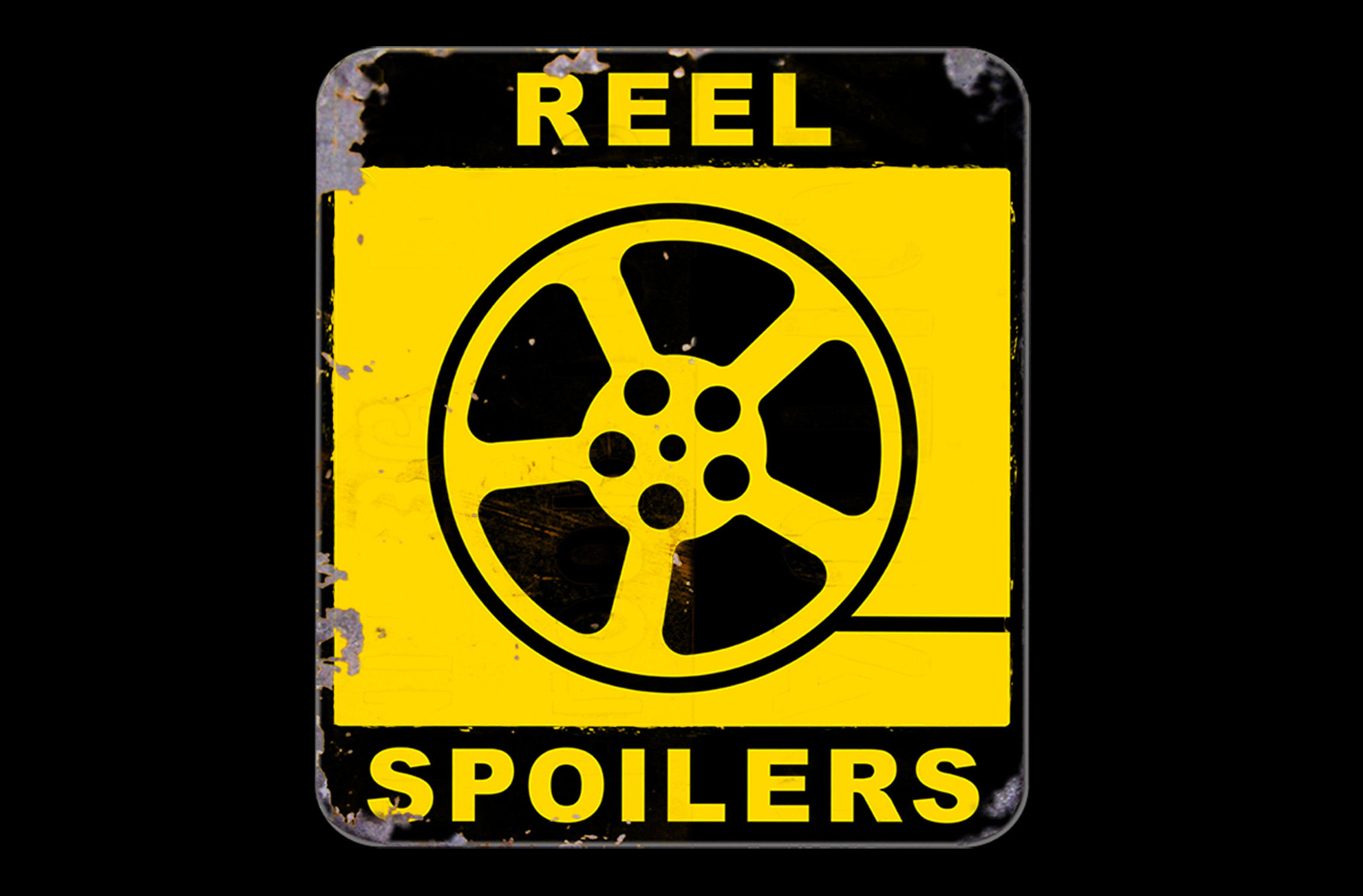 This episode features Pride & Prejudice & Zombies. And what we have in zombie knowledge we lack in Pride & Prejudice. So we brought in an expert.
Kelli Allen from Lindenwood University is has her Masters of Fine Arts from the University of Missouri – St. Louis, is a published author and (in case that isn't enough for you) she's a Professor of English Literature and Humanites at the aforementioned* Lindenwood University. So she's smartening up the joint.
It's Reel Spoilers 159: Pride & Prejudice & Zombies
You've been warned.
Starring: Tom O'Keefe, Kevin Brackett, Dan Graney, Joe Buttice
Guest Host: Kelli Allen
Run-time: 1hr 5min
You can listen to the podcast above, subscribe to our RSS feed, or subscribe via iTunes. You can also find us on the Stitcher radio app for smartphones and iPads.
Download Reel Spoilers Episode 159.