134: 007 in 'SPECTRE' Starring Daniel Craig, Christoph Waltz, Léa Seydoux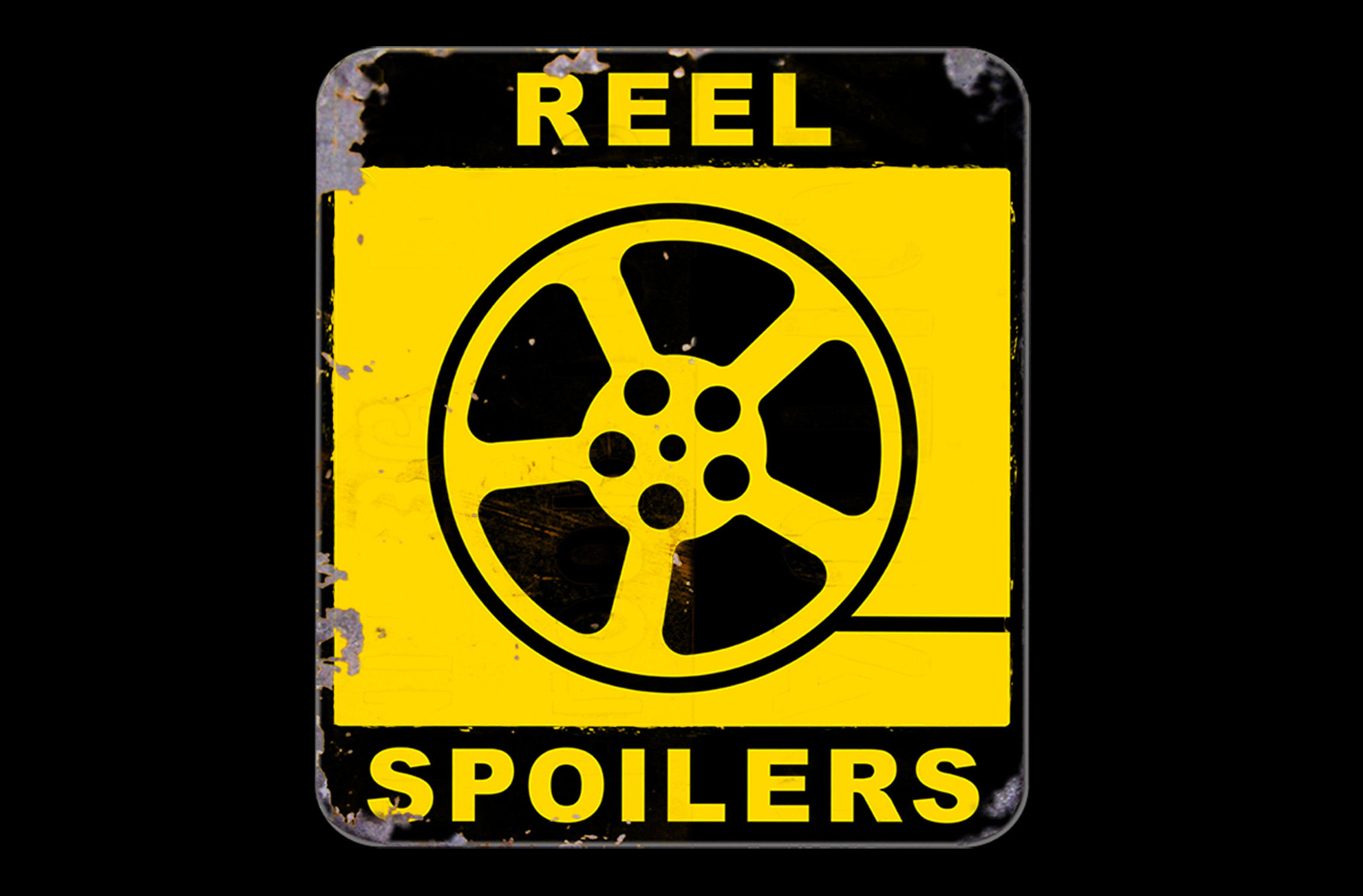 Spoilers… Reel Spoilers. We talk Bond this week as Spectre hits theaters. All the Bond elements are in place – women, cars, guns. And Tom might or might not have slept through most of it.
All this plus the return of the Video Recovery i.e. Tom finally remembered to throw it to Dan at the end.
It's Reel Spoilers 134: Spectre.
You've been warned.
Starring: Tom O'Keefe, Kevin Brackett, Dan Graney, Joe Buttice, Blake Fehl
Run-time: 1hr 23min
You can listen to the podcast above, subscribe to our RSS feed, or subscribe via iTunes. You can also find us on the Stitcher radio app for smartphones and iPads.
Download Reel Spoilers Episode 134.