127: 'Goosebumps' Box Office Report (10/16 – 10/18)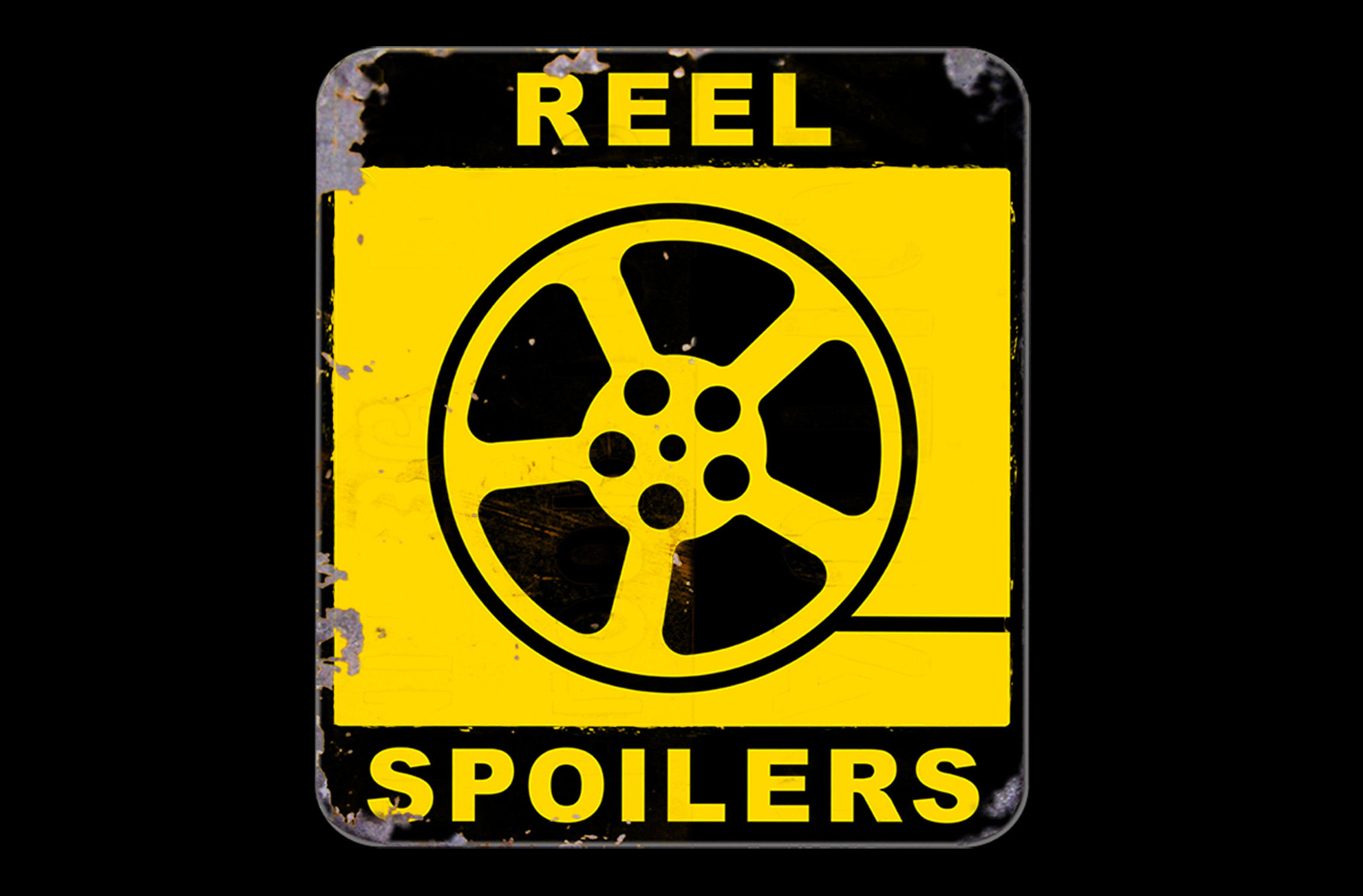 Blake is out on his honeymoon getting engagement photos taken, but that won't stop us from giving you the box office breakdown.
Plus, Tom and Joe discuss their history of plagiarism, the time Tom almost got kicked out of college and Tom reveals his son's secret guerrilla marketing campaign for Reel Spoilers.
It's Reel Spoilers 127: 'Goosebumps' Box Office Report
You've been warned.
Starring: Tom O'Keefe, Dan Graney, Joe Buttice
Run-time: 44min
You can listen to the podcast above, subscribe to our RSS feed, or subscribe via iTunes. You can also find us on the Stitcher radio app for smartphones and iPads.
Download Reel Spoilers Episode 127.