124: 'The Martian' Starring Matt Damon, Jessica Chastain, Jeff Daniels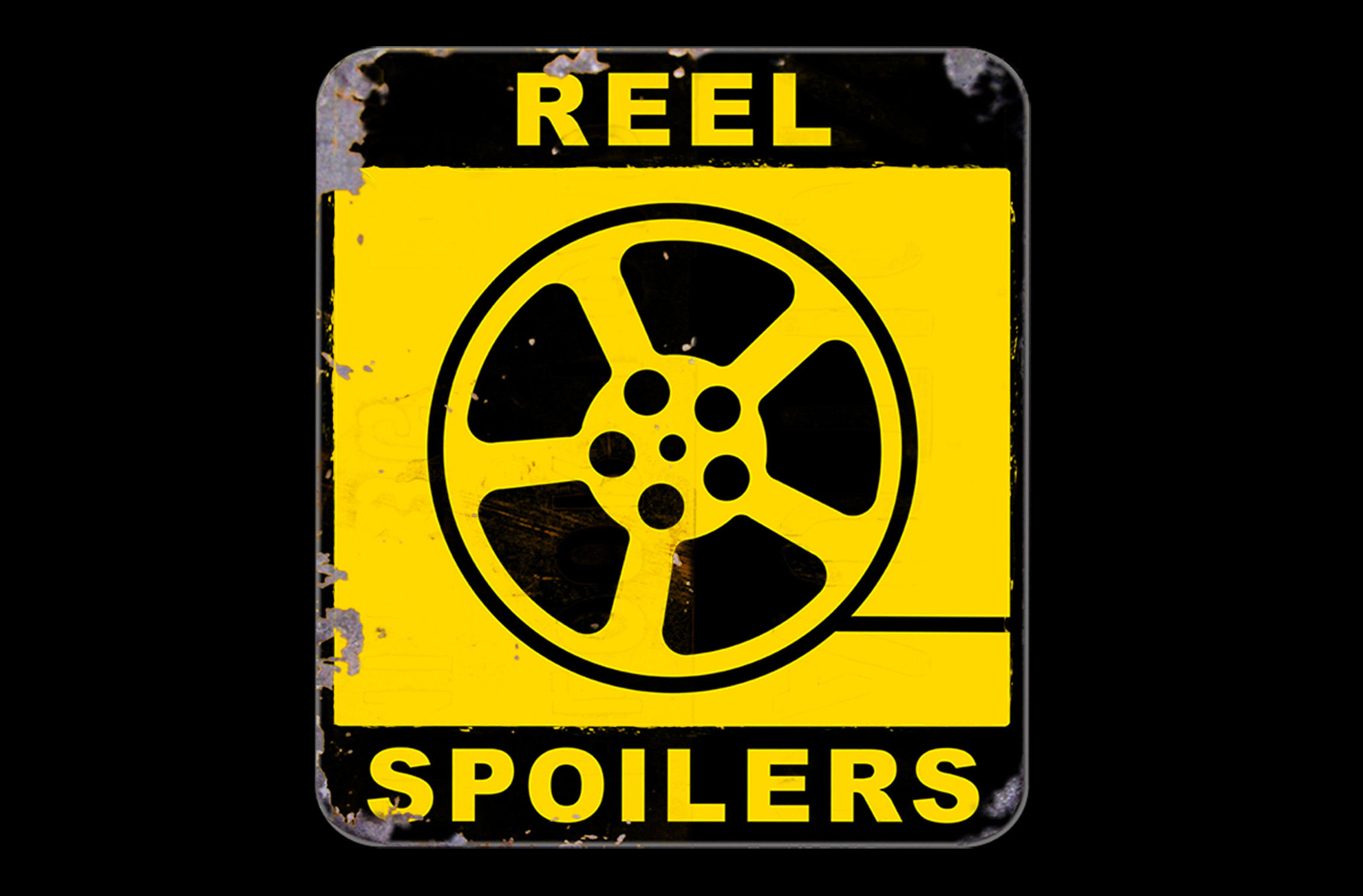 Paul Harris from KTRS joins us to discuss The Martian.
It's a freewheeling discussion in which, for reasons unknown, we keep thinking Mark Wahlberg is in the movie. We also touch on the differences between science fiction and real science, Tom gives us a brief treatise (well…brief for Tom) on the animated history of Gilligan's Island, and Joe somehow sneaks in a John Cena reference.
It's Reel Spoilers 124: The Martian.
You've been warned.
Starring: Tom O'Keefe, Kevin Brackett, Joe Buttice, Paul Harris
Run-time: 1hr 12min
You can listen to the podcast above, subscribe to our RSS feed, or subscribe via iTunes. You can also find us on the Stitcher radio app for smartphones and iPads.
Download Reel Spoilers Episode 124.