Tag: The Memory Lane Tour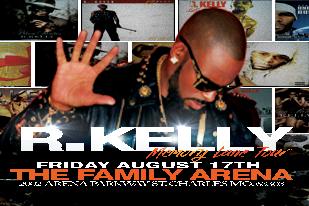 Posted:
June 25, 2018 at 10:26 am /
Concerts
R. Kelly's Memory Lane Tour will be stopping at The Family Arena on Friday, August 17. Tickets will range from $48-$98. They will go on sale Friday, June 29 at 10 a.m. For more information visit TheFamilyArena.com.