Tag: Shaggy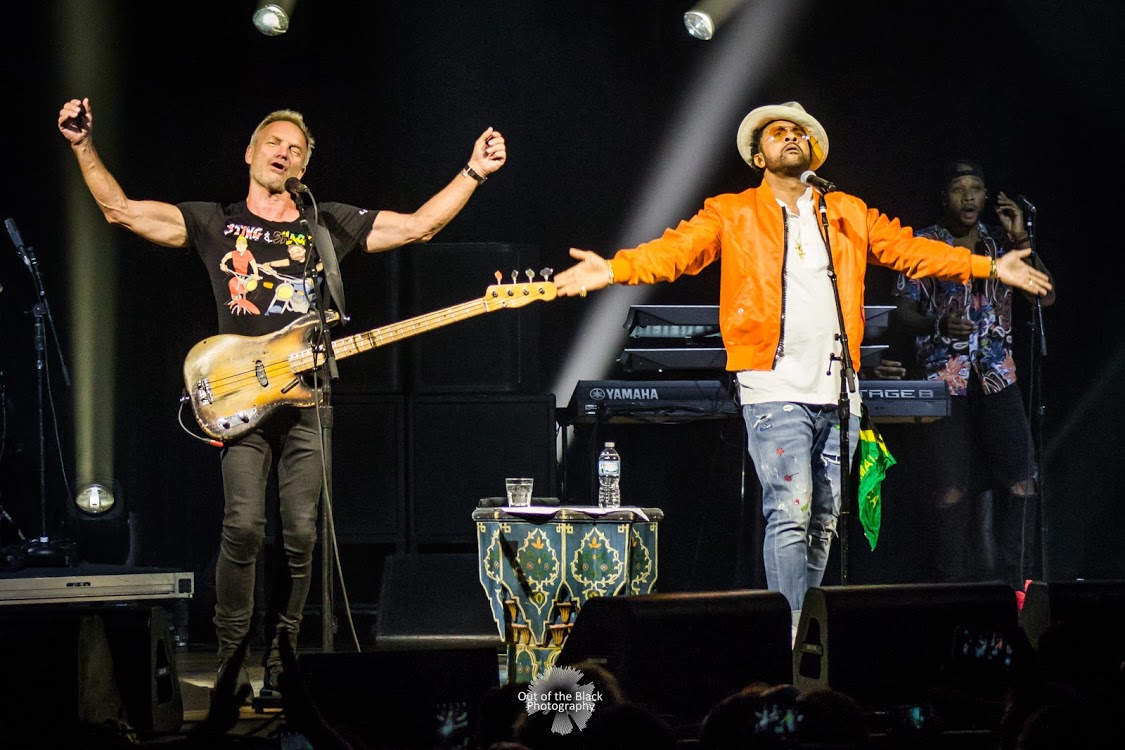 Posted:
October 3, 2018 at 8:40 pm /
Concerts
Former frontman of The Police, Sting was joined by Shaggy on Monday night at The Pageant. The pair played many of their hits to a packed house.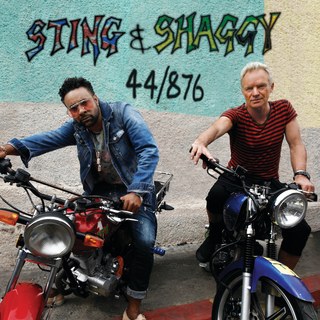 Posted:
May 17, 2018 at 8:38 am /
Concerts
Sting and Shaggy bring the 44/876 Tour to The Pageant on Monday, Oct. 1 at 8 p.m. Tickets go on sale at 10 a.m. on Friday, May 25. There is a Live Nation Pre-sale from 10 a.m.-5 p.m. The offer code is PLAYLIST. Tickets are $164 and $104. For more information visit ThePageant.com.