Tag: Robert Plant and Sensational Space Shifters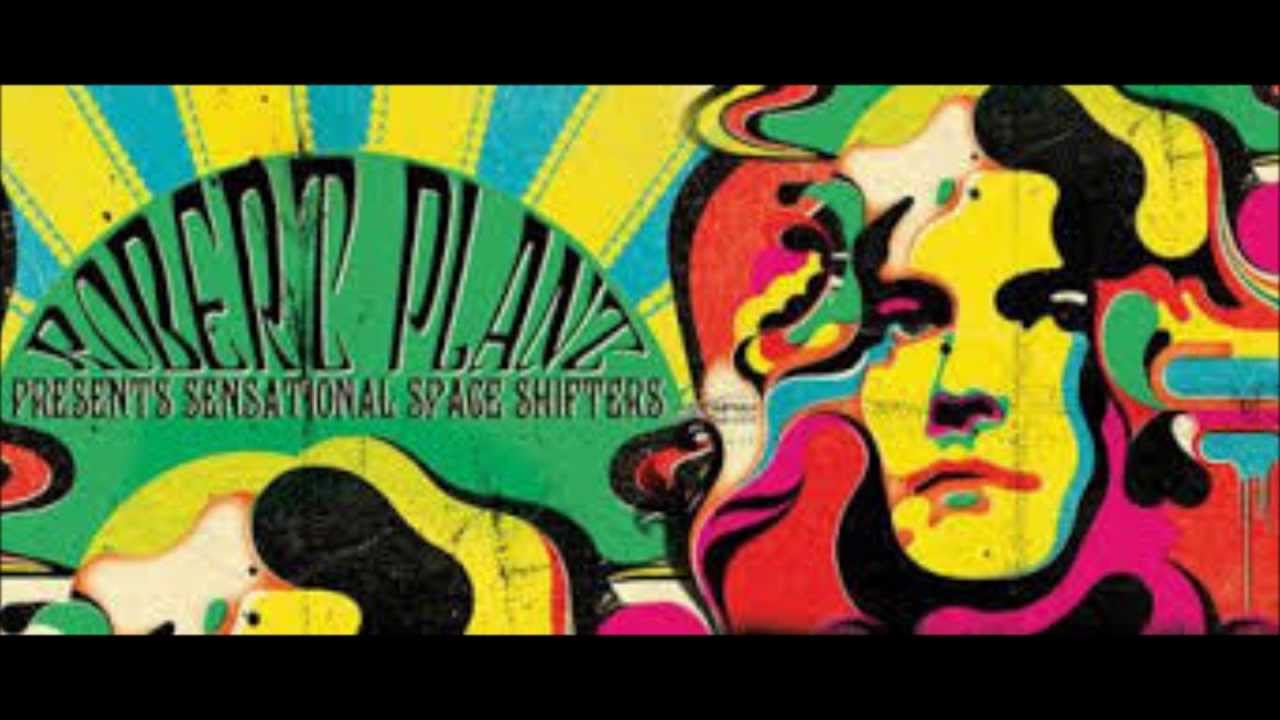 Posted:
September 6, 2018 at 9:32 am /
Concerts
Robert Plant and the Sensational Space Shifters will perform Sunday at The Pageant. Plant and his band were supposed to headline the now cancelled Loufest, but will please many fans with a performance at 8 p.m. on Sunday. Tickets are $49.50-$100 and will go on sale at 7 p.m. Thursday. Visit ThePageant.com for more information.