Tag: Man of the Woods Tour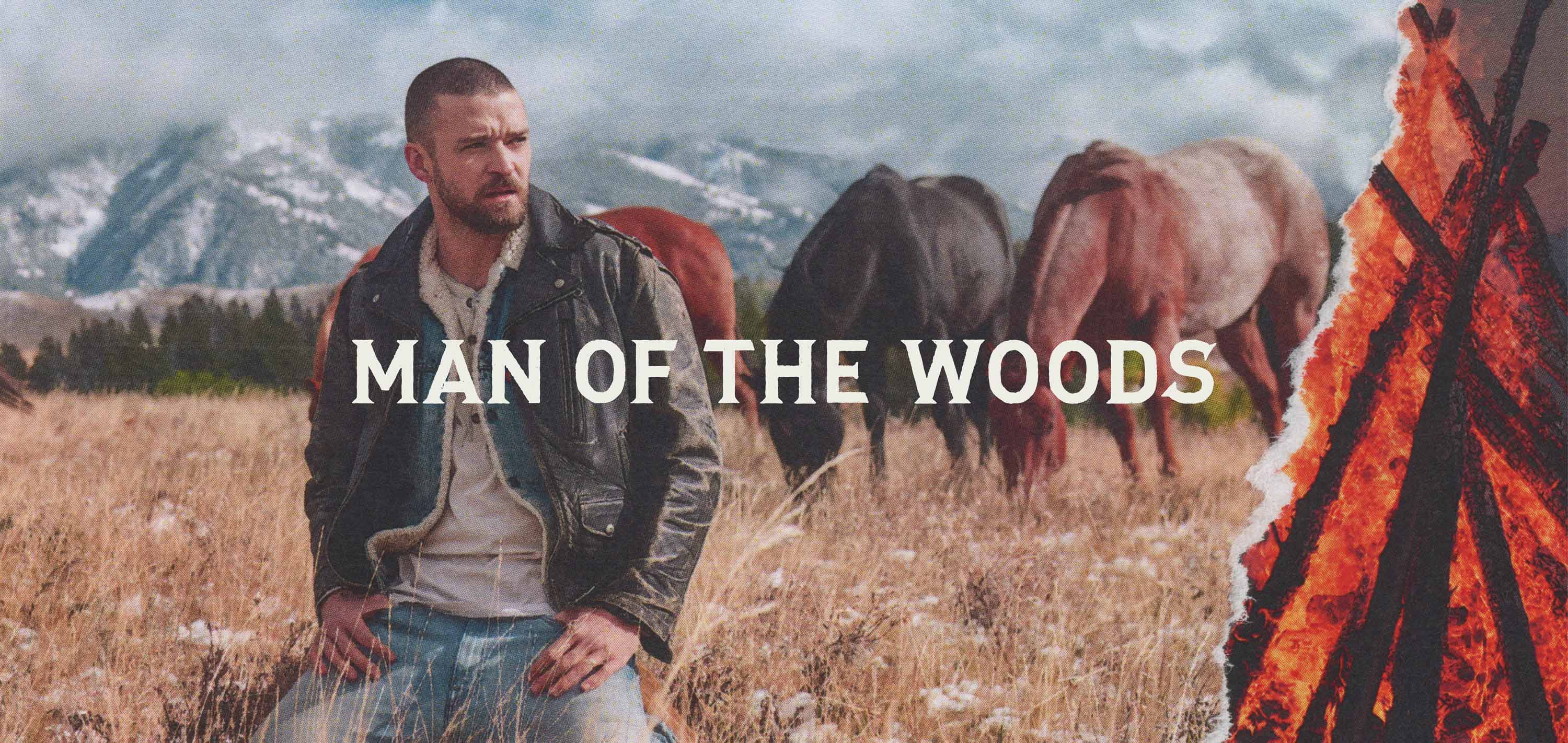 Posted:
December 6, 2018 at 6:16 am /
Concerts
Justin Timberlake announced via Instagram that his Man of The Woods show scheduled for Enterprise Center next week is not happening. The singer revealed he is battling bruised vocal chords. Several other dates were affected as well. He is hoping to reschedule the show. UPDATE Timberlake's show has been rescheduled for March 28.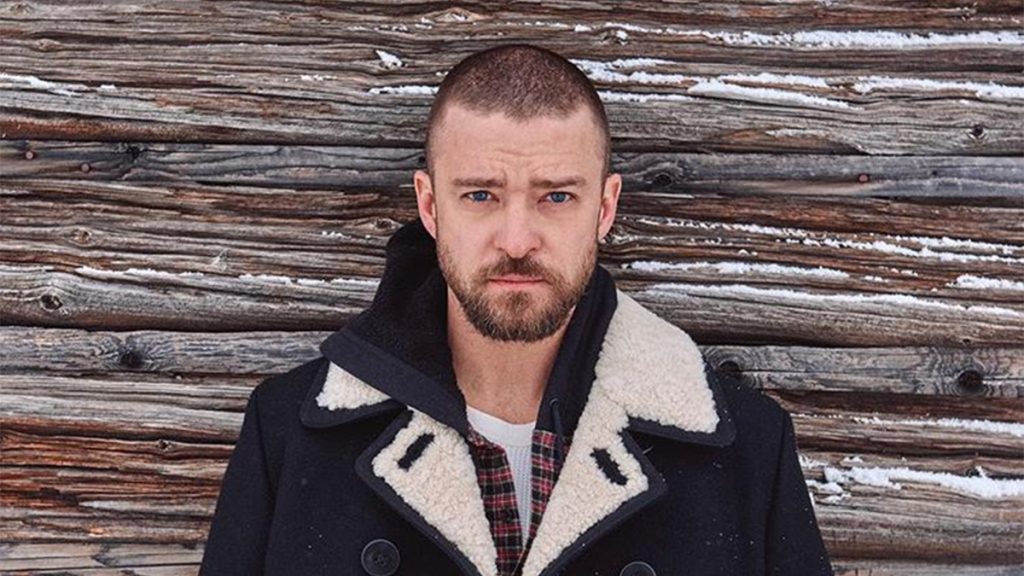 Posted:
February 5, 2018 at 9:25 am /
Concerts
Following the release of his highly anticipated album Man of the Woods and his epic Pepsi Super Bowl LII Halftime Show performance, Justin Timberlake has announced European and U.K. The Man Of The Woods Tour dates, as well as a second leg of North American dates due to sell out shows. European and U.K. dates will […]