Tag: Lauryn Hill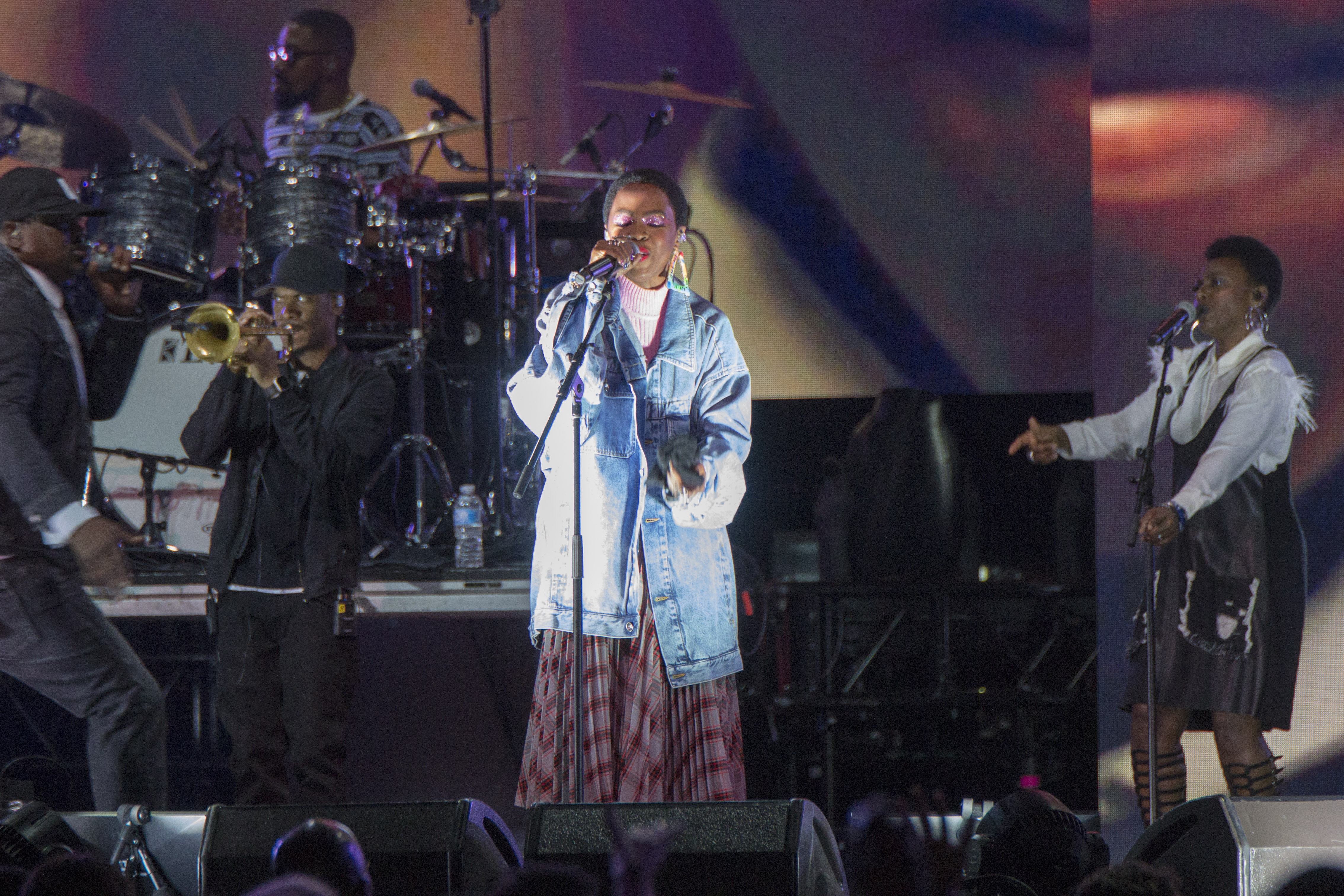 Posted:
October 8, 2018 at 8:31 am /
Concerts
Grammy-winning singer Lauryn Hill made a tour stop at Chaifetz Arena on Friday night. Hill, who saw great success with her album The Miseducation of Lauryn Hill and her time with The Fugees, wowed the Chaifetz crowd with 14 songs including "Can't Take My Eyes Off You," which is a Frankie Valli cover. She ended […]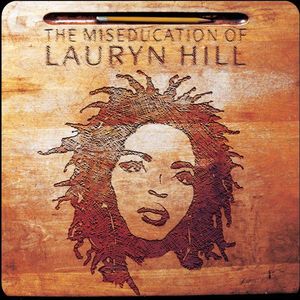 Posted:
April 17, 2018 at 10:17 am /
Concerts
In celebration of the 20th anniversary of the release of her 5x GRAMMY Award-winning album, the Miseducation of Lauryn Hill, Ms. Lauryn Hill will visit Chaifetz Arena on Friday, October 5. Tickets will go on sale April 20 at 10 a.m. For more information visit LiveNation.com.