Tag: Imagine Dragons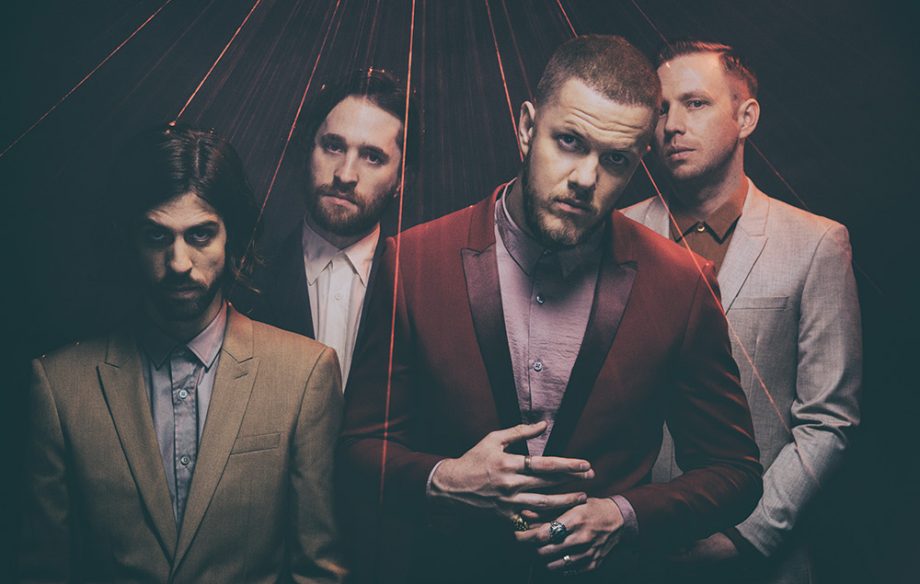 Posted:
July 9, 2018 at 12:10 am /
Concerts
Multi-platinum artist Imagine Dragons will stop in St. Louis on Wednesday night for a show at Hollywood Casino Amohitheatre. Early reviews show that fans will get a mix of both older and new songs from the group. The band has become known worldwide for hits such as "Radioactive," "Believer," and "Thunder," among others. Fans can […]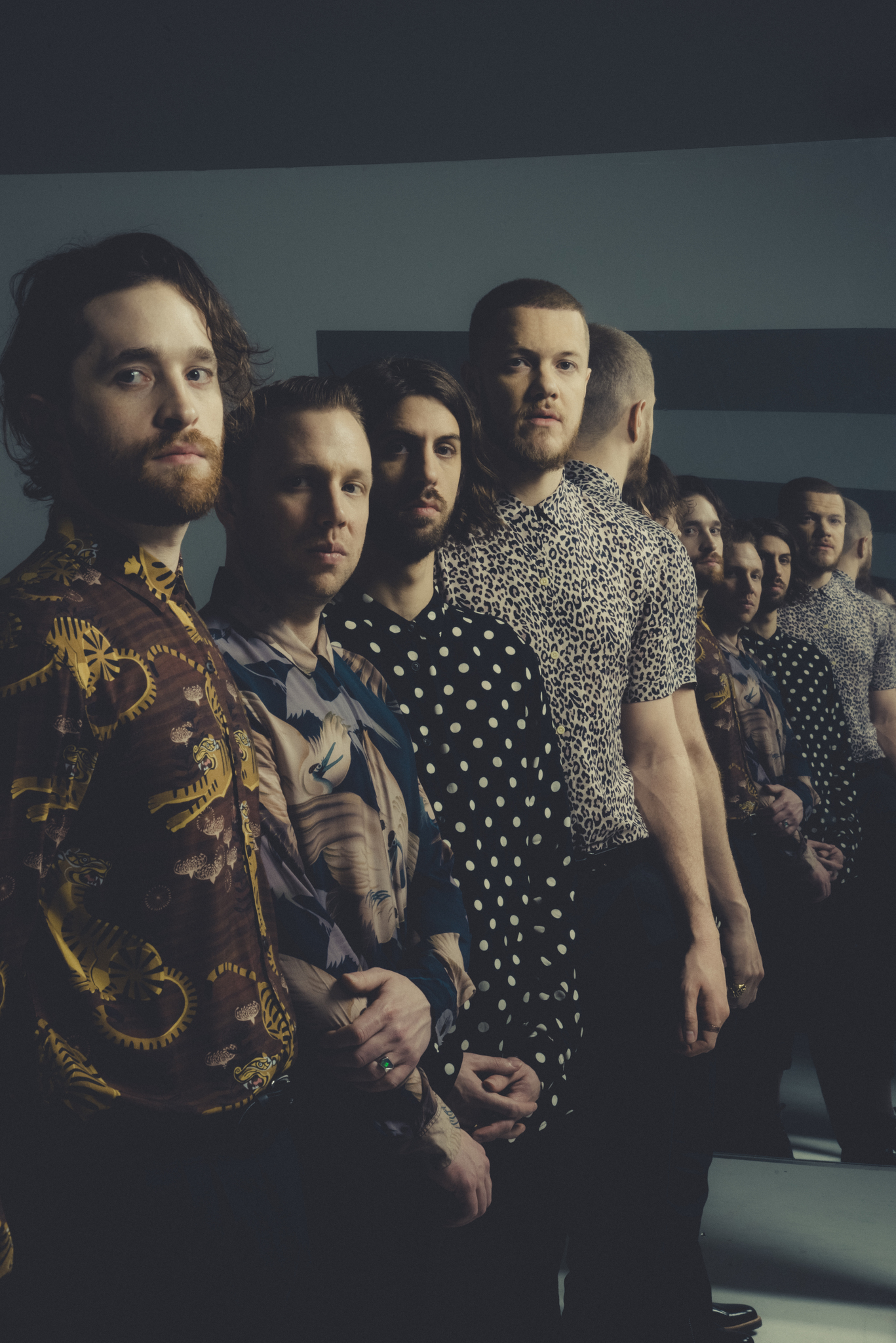 Posted:
February 21, 2018 at 11:23 am /
Concerts
The Imagine Dragons will make a tour stop at Hollywood Casino Amphitheater on July 11. Grace VanderWaal will also appear on the bill. Tickets for the Evolve World Tour go on sale on Saturday, March 3 at 10 a.m. For more information visit livenation.com.