14: 'Prisoners' Starring Hugh Jackman, Jake Gyllenhaal, Paul Dano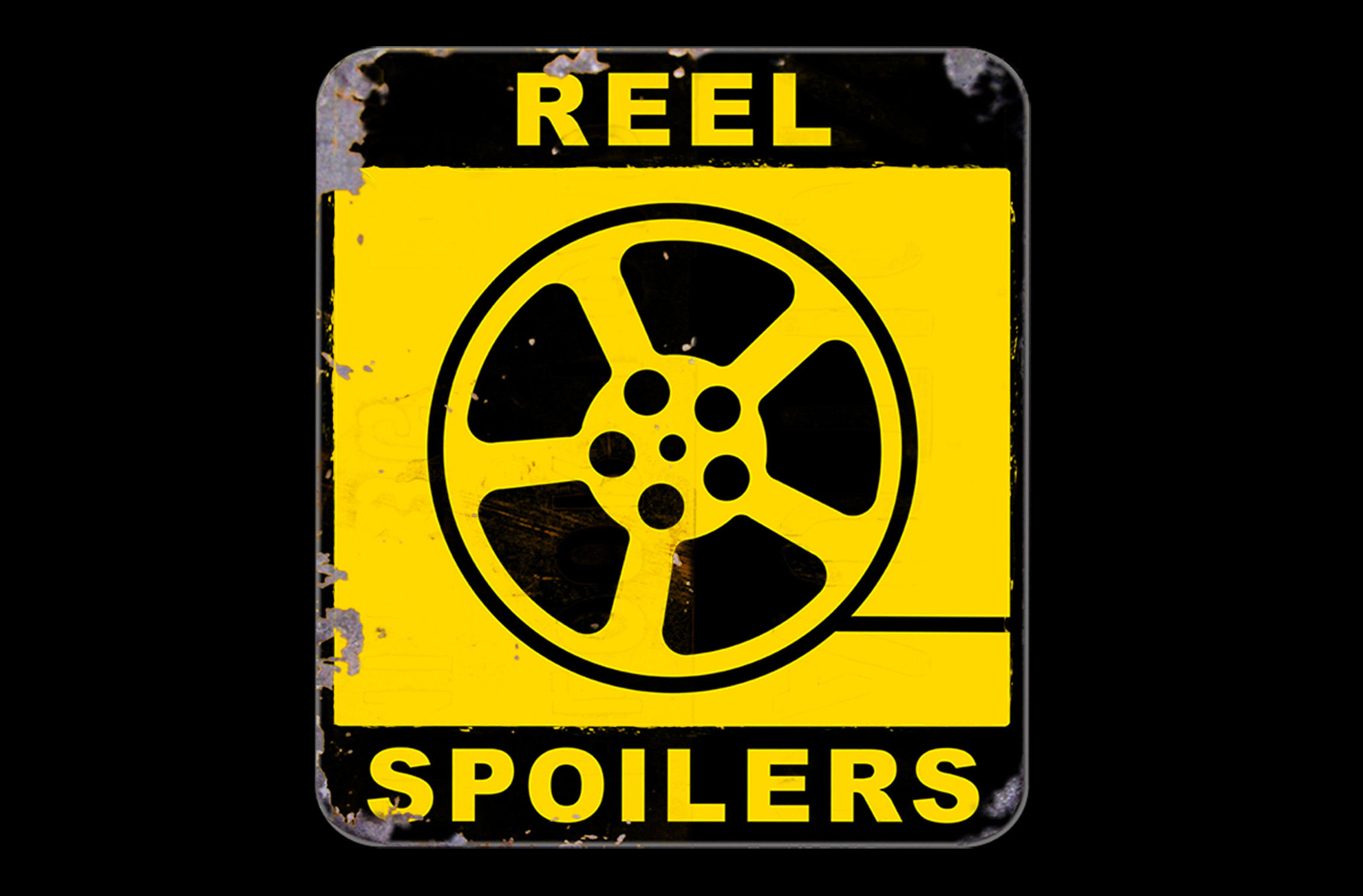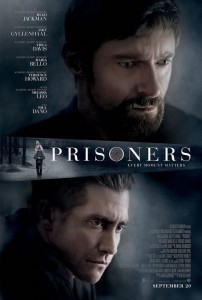 This week on Reel Spoilers we take Prisoners… or take no Prisoners? Take on Prisoners? Hmmm… give me a second here. I'm trying to come up with some clever wordplay. But the movie is a gritty thriller about child abduction so all of our clever puns are pretty offensive.
Even to us.
And that's saying something.
Prisoners is also a mystery. That means we're going to spoil the holy hell out of this thing for you if you haven't seen it. But if you have, join us. Or bookmark us and circle back around once you've caught up.
And remember, the choice of a podcast is an important decision and should not be based solely upon advertisements.
You've been warned.
Reel Spoilers Episode 14: Prisoners Starring Hugh Jackman, Jake Gyllenhaal, Paul Dano
Starring: Tom O'Keefe, Joe Buttice, Dan Graney and Kevin Brackett
Run-time: 1 hr 09 min
You can listen to the podcast above, subscribe to our RSS feed, or subscribe via iTunes. You can also find us on the Stitcher radio app for smartphones and iPads.
Download Reel Spoilers Episode 14.