48: 'Jersey Boys' Directed by Clint Eastwood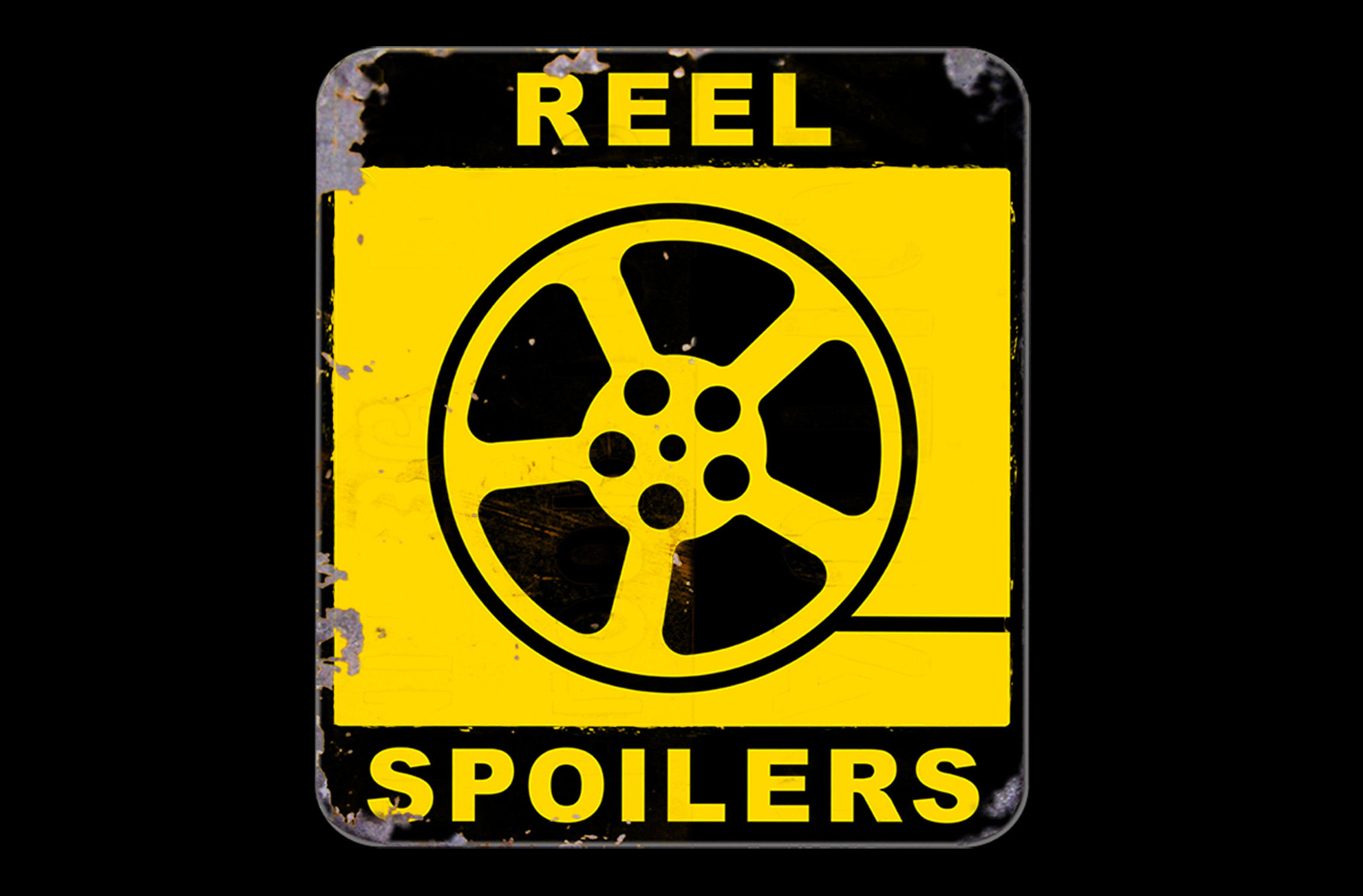 This week on the show Frankie goes to Hollywood as Clint Eastwood helms the Frankie Valli & The Four Seasons biopic/musical Jersey Boys.
Plus, Tom tells about Paul Williams and the why songwriters make all the real money. Kevin gives us a box office report, and we get a "Video Recovery" from Dan.
It's Reel Spoilers #48 – Jersey Boys. Big podcasts don't cry.
You've been warned.
Starring: Tom O'Keefe, Dan Graney, Kevin Brackett
Run-time: 1hr 08min
You can listen to the podcast above, subscribe to our RSS feed, or subscribe via iTunes. You can also find us on the Stitcher radio app for smartphones and iPads.
Download Reel Spoilers Episode 48.