40: 'Oculus' Starring Karen Gillan, Brenton Thwaites, Katee Sackhoff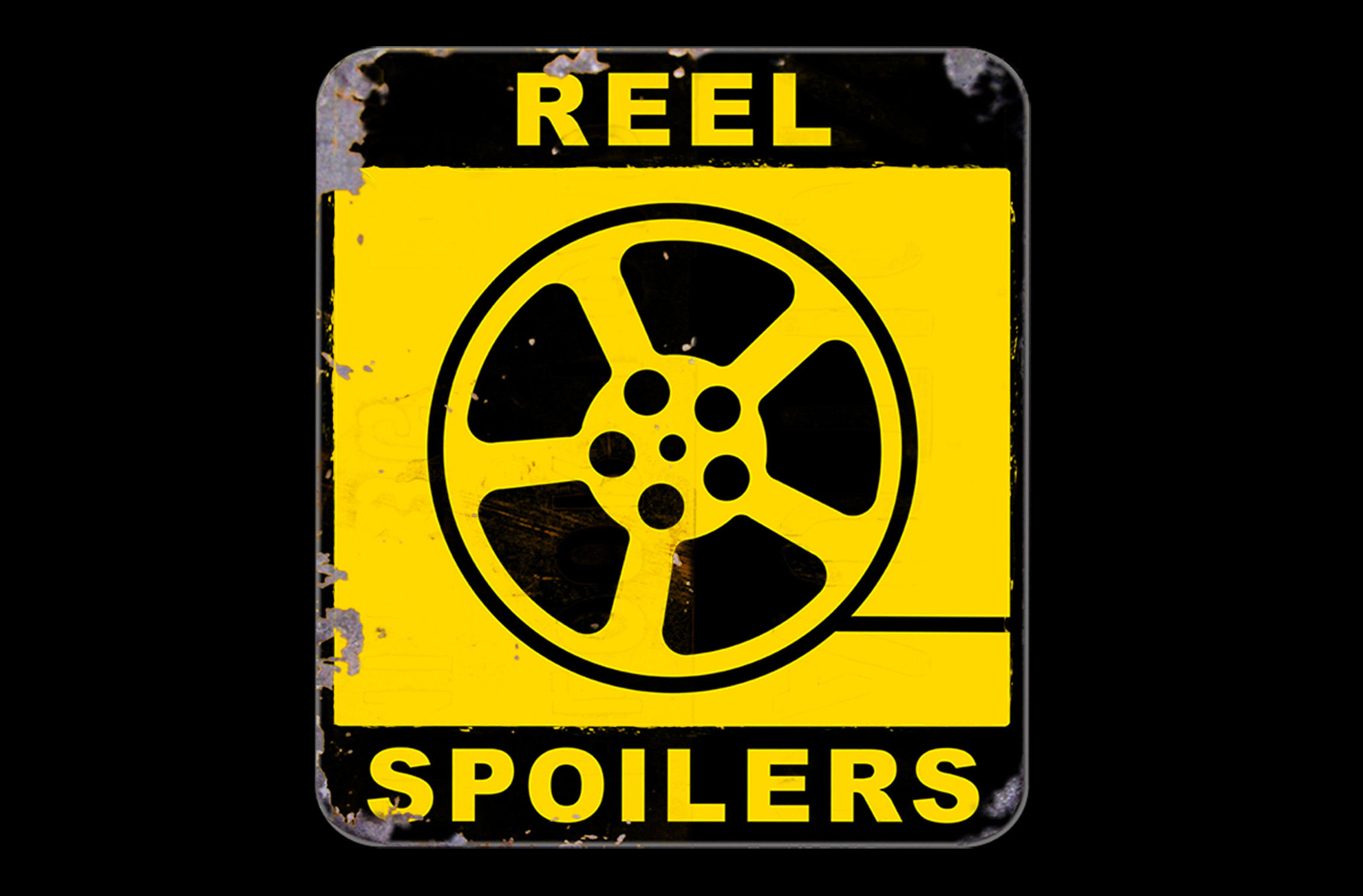 This week on the show we struggle to find out just exactly what Oculus means. Not the movie, the word. It gets a little confusing since, like a Led Zeppelin song, they never actually use the title of the movie within the film itself.
Also, we set a land speed record for branching off on a tangent, we learn that Tom has a man-crush on Seth Rogen and we defend the oeuvre of Kevin Smith.
All this plus a box office report from Kevin and video recovery from Dan.
It's Reel Spoilers #40: Oculus.
You've been warned.
Starring: Tom O'Keefe, Joe Buttice, Dan Graney, Blake Fehl, Kevin Brackett
Run-time: 1hr 14min
You can listen to the podcast above, subscribe to our RSS feed, or subscribe via iTunes. You can also find us on the Stitcher radio app for smartphones and iPads.
Download Reel Spoilers Episode 40.