4: 'Pacific Rim' Starring Charlie Hunnam, Idris Elba, Charlie Day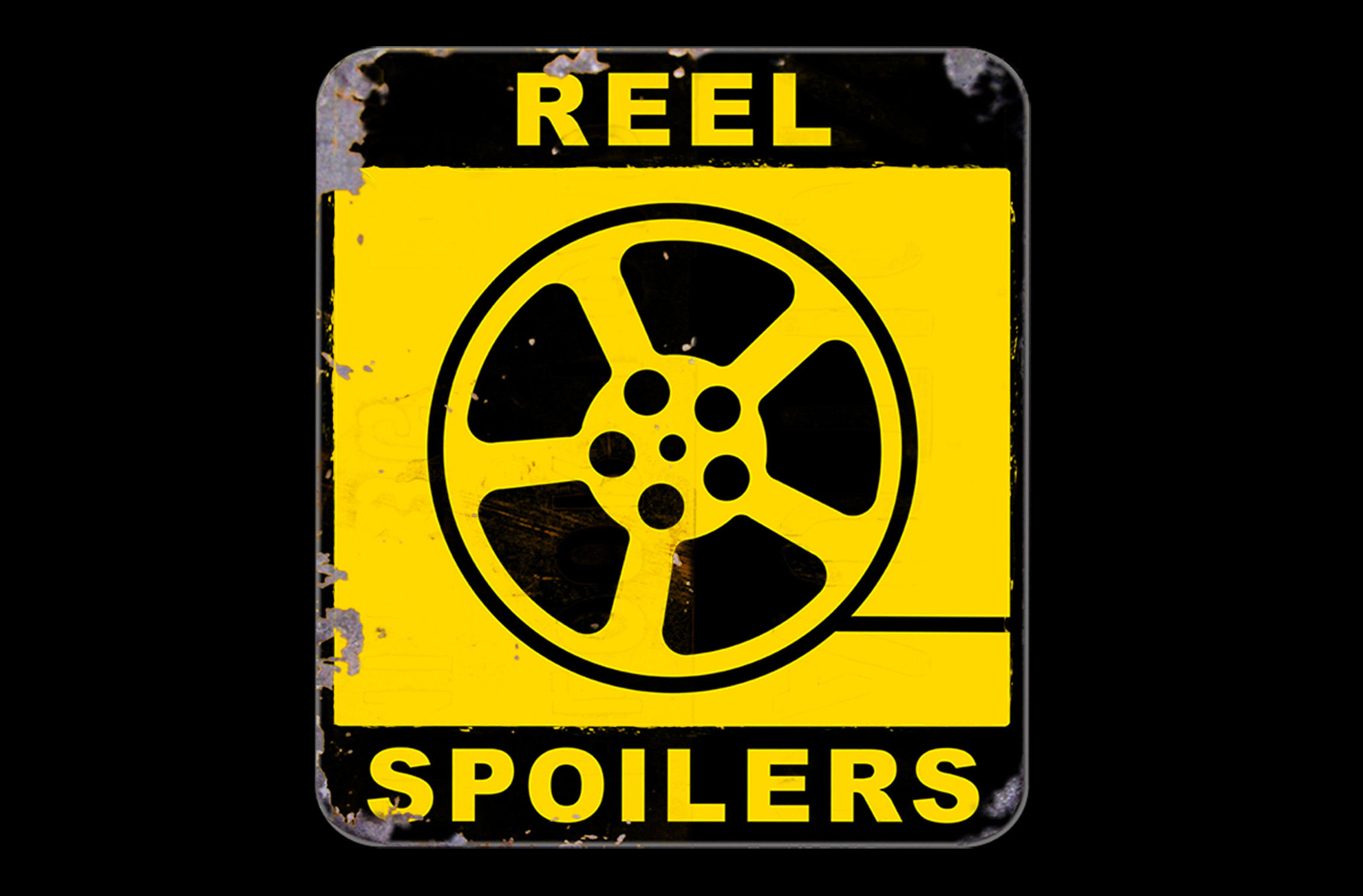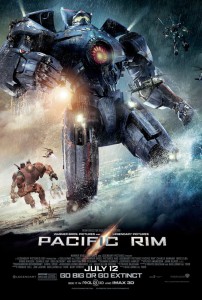 This week on Reel Spoilers we tackle Pacific Rim.  Have you ever wondered what it looked like when Guillermo del Toro played in the bathtub?  If so, then you're weird.  But that I guess you're also in for a treat. Del Toro took his Transformers and had them fight his Godzilla action figures, and I bet he was grounded for a week after his mother saw how soaking wet the bathroom rug was.
Read our reviews of Pacific Rim here and here.
Now you can join the cast of Reel Spoilers as they drill down all in-depth like.  If you've already seen the movie (or don't care if you know what happens) then this is the podcast for you.  It's a detail-laden, spoiler-ific conversation about films currently in release.
Also on this episode we touch on Grown Ups 2 ever so briefly (which is still too long), Kevin gives us a box office report, Dan gives us another "Video Recovery" and the gang plays a game of "Negative Transformers Review or Positive Pacific Rim Review".
Join us, won't you?  But don't forget… here there be spoilers.  You've been warned.
Reel Spoilers Episode 4: Pacific Rim
Starring: Tom O'Keefe, Joe Buttice, Dan Graney, Blake Fehl and Kevin Brackett
Run-time: 1 hr 11 min
You can listen to the podcast above, subscribe to our RSS feed, or subscribe via iTunes. You can also find us on the Stitcher radio app for smartphones and iPads.
Download Reel Spoilers Episode 4.