15: CLOUDY WITH A CHANCE OF MEATBALLS 2, ENOUGH SAID, DON JON and RUSH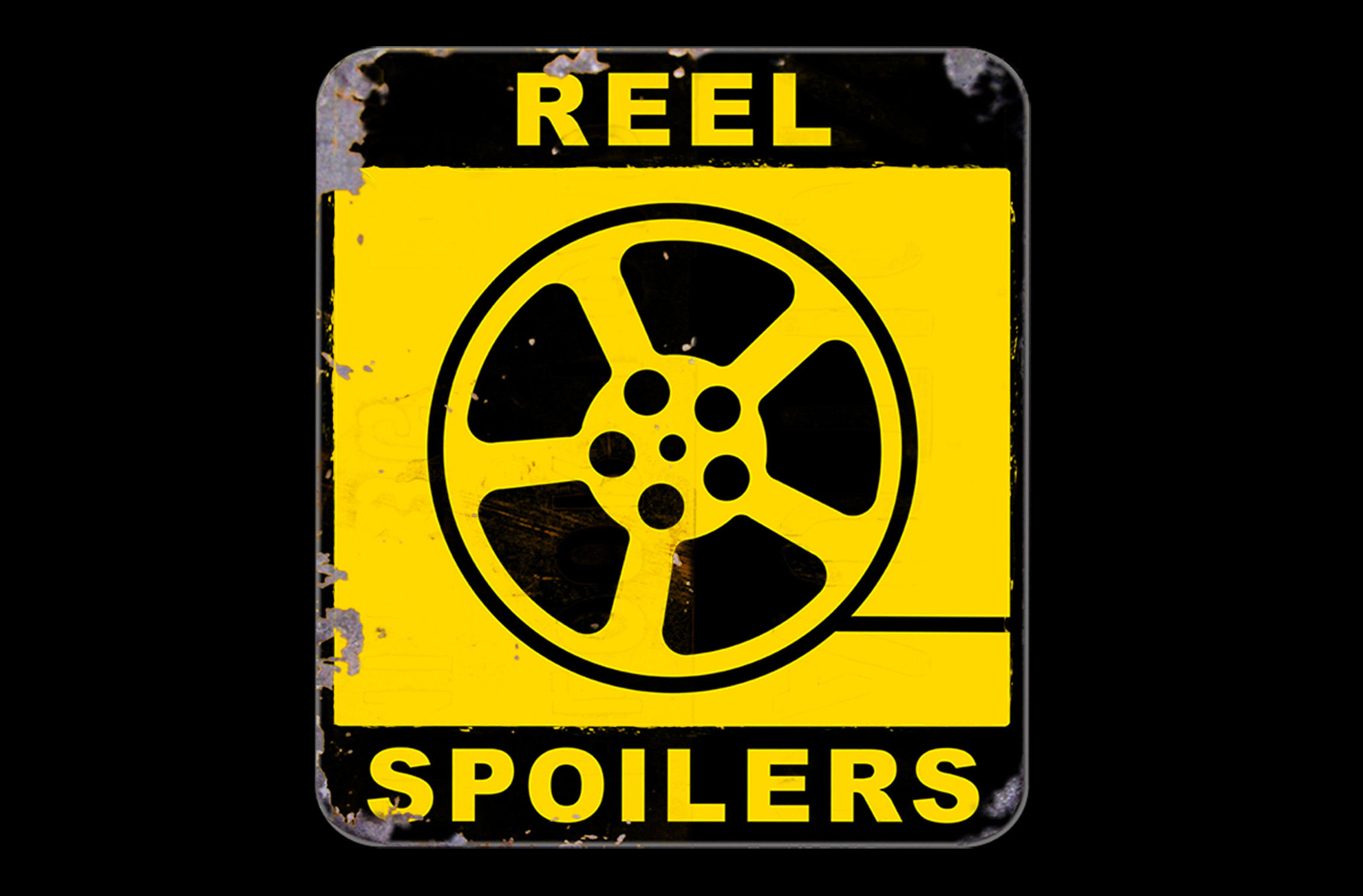 This week on Reel Spoilers we take tangents to a new level. At one point Blake spends twenty minutes simply reading casserole recipes.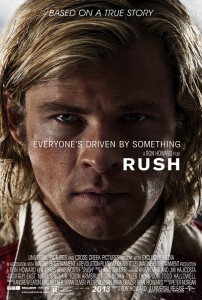 Ok, that's not true. But there will be tangents! And in between tangents we somehow find time to pick apart (to varying degrees of picked-apartedness) Cloudy with a Chance of Meatballs 2, Enough Said, Don Jon and Rush (which is about neither the band nor the broadcaster).
Dan also takes us back to Ron Howard's directorial debut – Grand Theft Auto (no relationship to the video game), with his "Video Recovery."
All this at a cost to you of zero dollars. Unless you factor in the price of your media device.
And your internet connection.
And your electric.
And your time.
And then there's the "opportunity cost" – the loss of what you could be doing with your time instead of listening to Reel Spoilers.
But hey, what is this? The Freakonomics podcast? It's free, ok? Screw those nerds and listen to us geeks. Or are they geeks and we're nerds? I always get spun around on that one.
See. Even our synopses have tangents. Someone needs to stage an intervention.
It's Reel Spoilers Episode 15.
You've been warned.
Reel Spoilers Episode 15: CLOUDY WITH A CHANCE OF MEATBALLS 2, ENOUGH SAID, DON JON and RUSH
Starring: Tom O'Keefe, Joe Buttice, Dan Graney, Blake Fehl and Kevin Brackett
Run-time: 1 hr 30 min
You can listen to the podcast above, subscribe to our RSS feed, or subscribe via iTunes. You can also find us on the Stitcher radio app for smartphones and iPads.
Download Reel Spoilers Episode 15.