47: 'How to Train Your Dragon 2' Starring Jay Baruchel, Gerard Butler, Cate Blanchett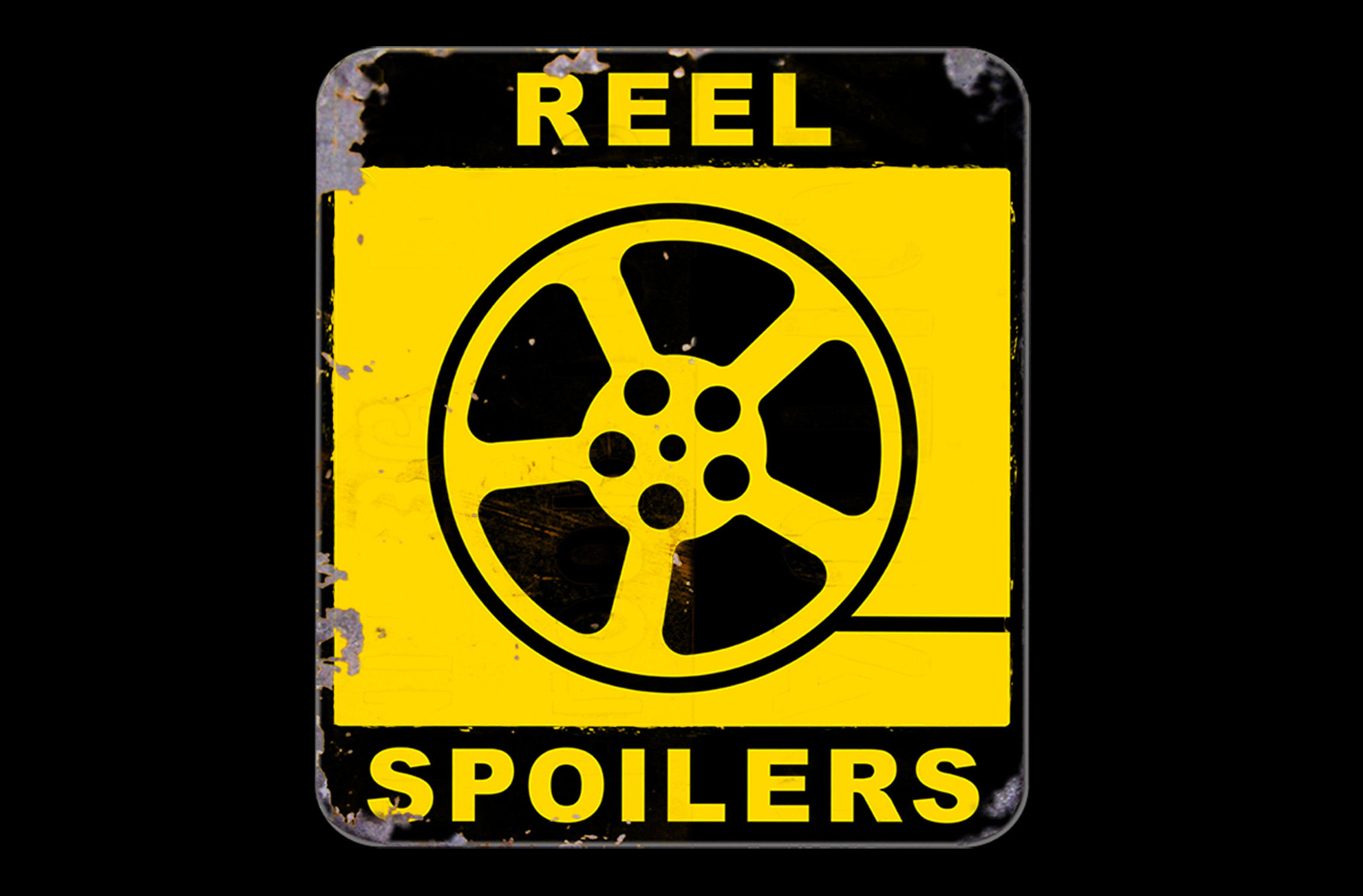 It's a momentous occasion this week on the show as we celebrate (ok, we mention) one full year of spoiling. We focus on How to Train Your Dragon 2, but we also throw in a little 22 Jump Street for you.
All this plus Tom calls out Entertainment Weekly for it's lousy/lazy blog posts, we get a non-Dan Video Recovery and a box office report from Kevin.
It's Reel Spoilers #47 – How to Train Your Dragon 2.
You've been warned.



Starring: Tom O'Keefe, Joe Buttice, Blake Fehl, Kevin Brackett
Run-time: 1hr 10min
You can listen to the podcast above, subscribe to our RSS feed, or subscribe via iTunes. You can also find us on the Stitcher radio app for smartphones and iPads.
Download Reel Spoilers Episode 47.