Shane Mauss! Feb 22nd
February 22, 2017 @ 8:00 pm

-

10:00 pm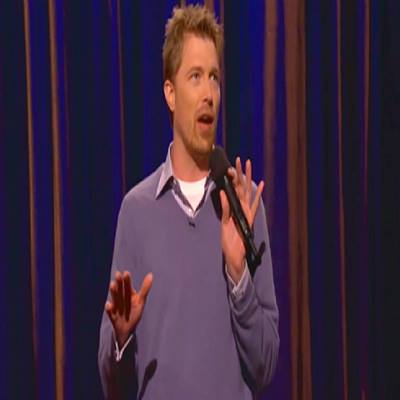 Wed @ 8pm
About A Good Trip with Shane Mauss:
Take a journey down the rabbit hole for some deep, authentic laughs about mushrooms, LSD, DMT and more. Shane will question our fickle perceptions, share personal experiences, explore the history of psychedelics and modern scientific research. All with a lot of laughs and a whole lot of weird in one of the most unique and thought-provoking shows you will ever see.
TICKETS: $15 Advanced, $20 at Door
NOTE: No prior drug experience is required to enjoy this show. It will be entertaining and educational for all.
WARNING: This show is about PSYCHEDELICS! It's about learning about ourselves and looking at life differently. If you are a fan of meth, heroin, or any other idiotic drug like that, this show will probably only make you feel worse about yourself than you likely already do.
FINALLY: To answer your question, no! Shane will not actually be on drugs during the actual performance, mostly because tripping at work is a waste of good drugs. But regardless, we're all going to have a good trip.