Musical Blades at The Firebird
October 20, 2017 @ 8:00 pm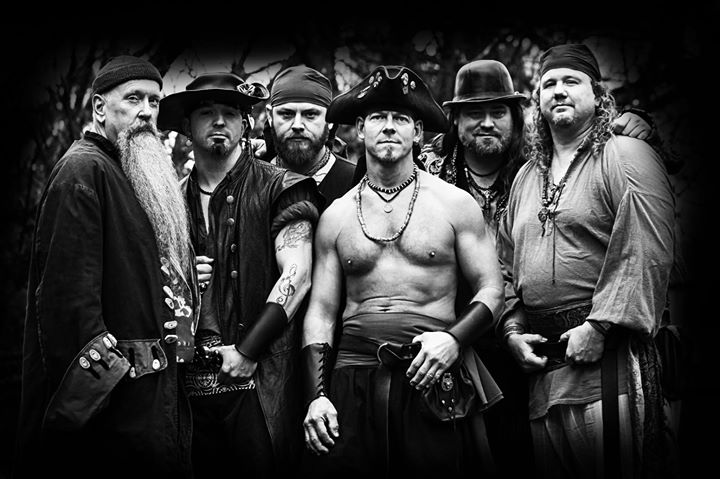 The Beard Presents – Musical Blades at The Firebird!
Pirate Themed Music Comedy at Firebird October 20th!!
The Musical Blades are a pirate-themed musical comedy act playing clubs and renaissance festivals across the high seas and all over the world. Musical Blades will be playing a mixture of acoustic, "fair-style" songs as well as more "club-oriented" songs with electric guitars and drums. Don't miss this unique live show!
Offical Event Page – https://www.facebook.com/events/178562782654269/