Almost There with Anna Skidis Vargas
February 25, 2017 @ 8:00 pm

-

9:00 pm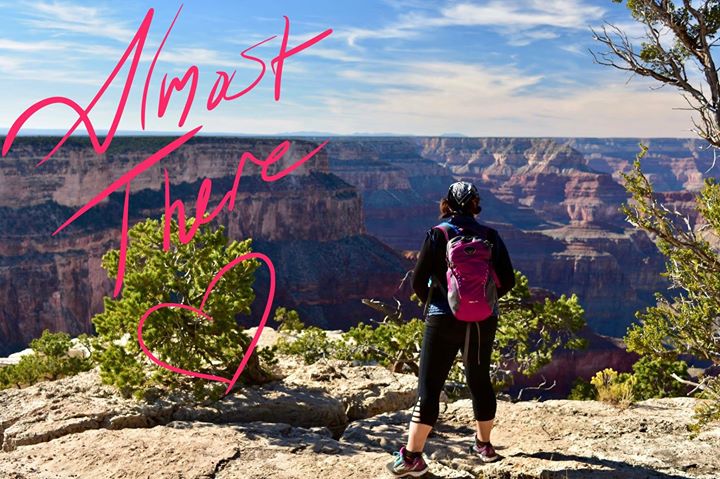 New Line Theatre continues its new cabaret series, Off Line at The Monocle, with another of New Line's most popular performers.
It feels great to set and achieve your dreams, but what about that bit in the middle? It's not as easy as a quick, musical montage like in the movies… but here's some music anyway!
Anna Skidis Vargas takes us on a tour of the hilarity and heartbreak of relationships, singing the songs of Radiohead, Katie Thompson, Etta James, Disney, and more. If you missed her amazing show last time, you won't want to make that mistake again!
Directed by Mike Dowdy-Windsor, with music direction by Paul Cereghino. Tickets are $20.
"Skidis is one of St. Louis' secret stage weapons… Here she generates laughs with her physical comedy… She's a gem here, same as always." – Paul Friswold, Riverfront Times
"Anna Skidis is a terrific actress, but anytime she takes a non-singing role she is wasting her greatest gift. Skidis is blessed with multi-octave pipes that make even the most jaded audiences stand at attention, and she takes advantage of this talent with an excellent understanding of phrasing, enunciation and dynamic control. Her sonorous voice is the perfect vehicle of expression for the characters she plays, and Skidis knows exactly which buttons to push in order to maximize each emotional beat. Best of all, she's never afraid to pervert her instrument when the character calls for it. Midway through Stray Dog Theatre's Evil Dead: The Musical last fall, Skidis flipped her rich mezzo-soprano to a shrill, higher-pitched tone once her character was transformed into a zombie. What didn't (and won't) change is her ability to stop a show with her singing." – Best of St. Louis 2014, Best Vocalist (Female), Riverfront Times
"Anna Skidis basically carries the show… and she delivers superlative work throughout. Skidis has been building a portfolio of outstanding performances for the last couple of years, and this is one of her finest to date." – Chris Gibson, Broadwayworld
"Her beautiful singing heightens the richness of the story." – Richard Green, Talkin' Broadway