2018-2019 Open Auditions
March 18, 2018 @ 10:00 am

-

March 19, 2018 @ 5:00 pm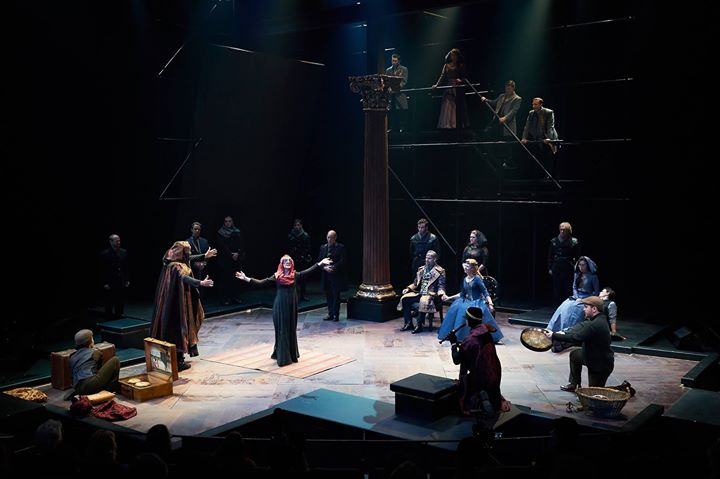 The Repertory Theatre of St. Louis announces its annual open auditions. The auditions will be held on Sunday, March 18 and Monday, March 19 from 10 am until 5 pm. The auditions will take place at Opera Theatre St. Louis, 210 Hazel Avenue, Webster Groves, MO, 63119, on the second floor.
These auditions constitute the Repertory Theatre's Equity Principal Auditions for the 2018-19 season. For information on our season please go to http://www.repstl.org. We will gladly see any non-AEA member who wishes to audition, time allowing. We will only see actors who are eighteen years of age or older. Auditions for the children in A Christmas Story will be held at a later time.
Auditions are by appointment only. To schedule an appointment, please call Deborah Sharn at (314) 687 4033, or email her at [email protected] during business hours after 11 am on Monday, March 12. Please tell her your name, phone number, email address, whether you are a member of Actors' Equity Association, your preferred day, and whether you would prefer a morning or afternoon appointment. You will receive a reply with your appointment time.
For the audition, you will be given three minutes to do as you wish. Most people split the time between a contemporary and a classical monologue. You are also welcome to sing. If you would like piano accompaniment, please schedule your appointment for the afternoon session between 2-5 pm.
Please arrive about twenty minutes prior to your appointment time; we may see you early if we are running ahead of schedule. Please bring one picture and resume stapled together, with up to date contact information.
The auditions will be attended by Seth Gordon, Associate Artistic Director.