Film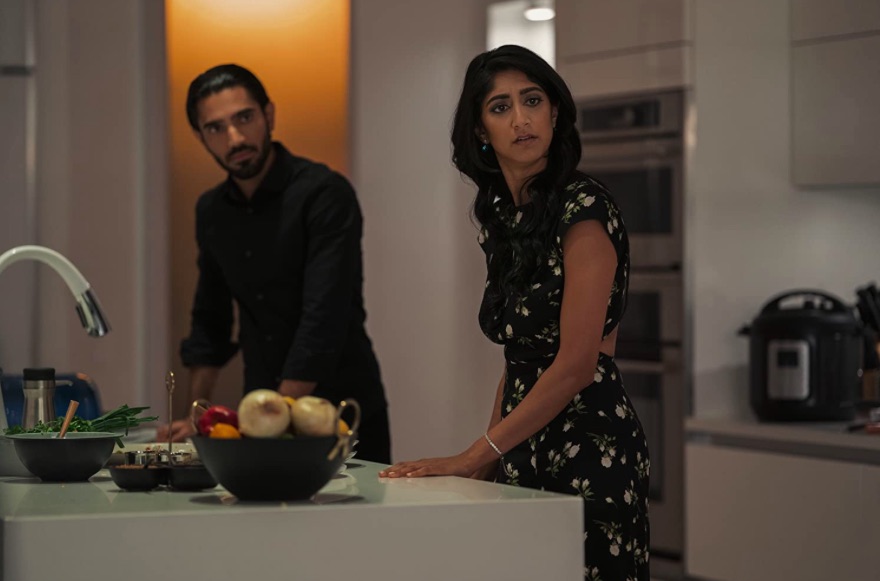 As part of the back half of the release of four films that make up the Amazon Prime film series Welcome to the Blumhouse, Evil Eye, directed by Elan Dassani and Rajeev Dassani, accompanied by Nocturne, premiers Tuesday, October 13. My personal favorite entry in the series, the film stars Sarita Choudhury, Sunita Mani, Bernard […]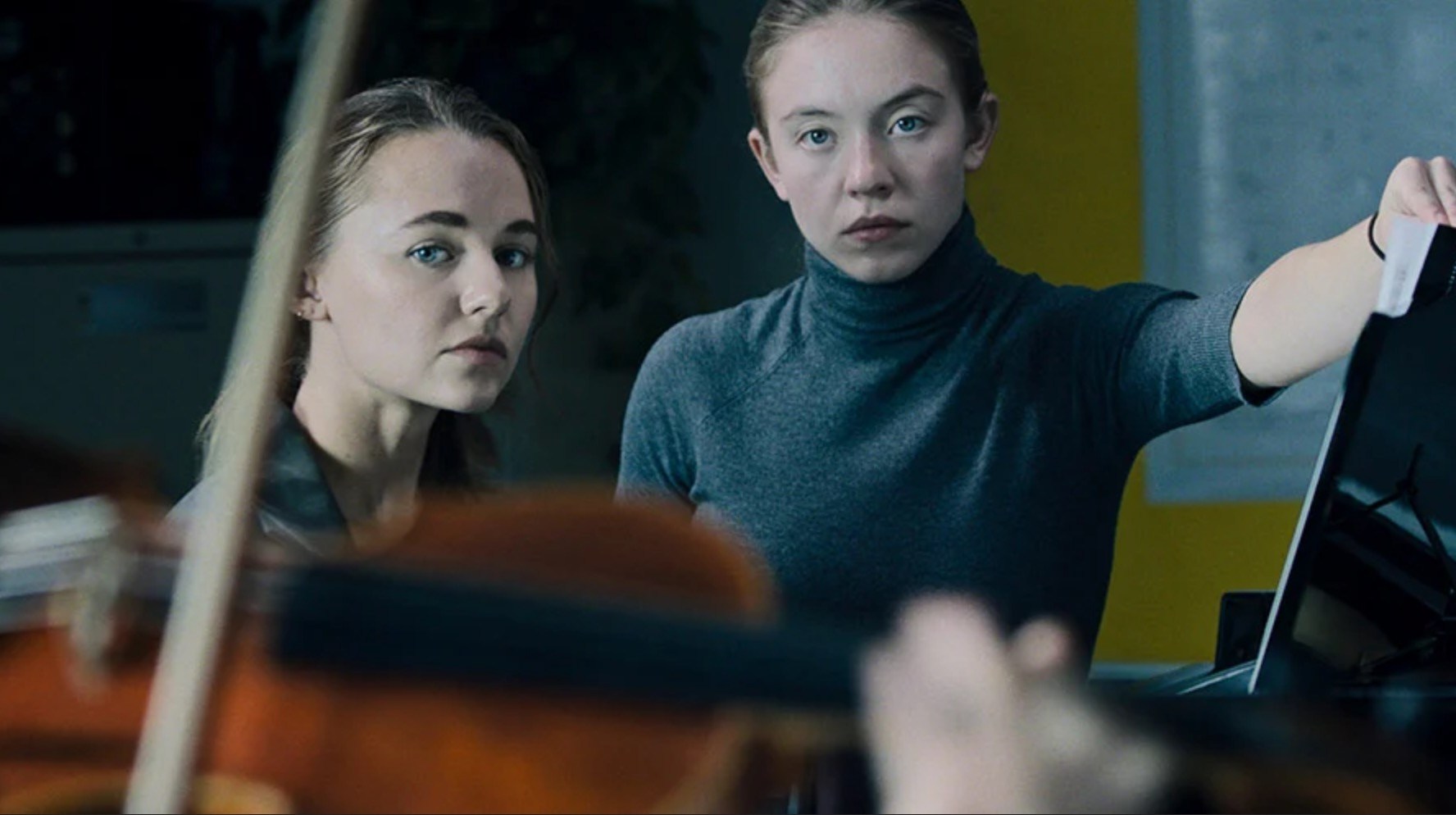 Nocturne, directed by Zu Quirke, is one of the final two films set to premiere exclusively on Amazon Prime as part of their Welcome to the Blumhouse collection. Streaming on October 13th, just a week after the first set of films (The Lie and Black Box), this entry proves to be quite a different kind […]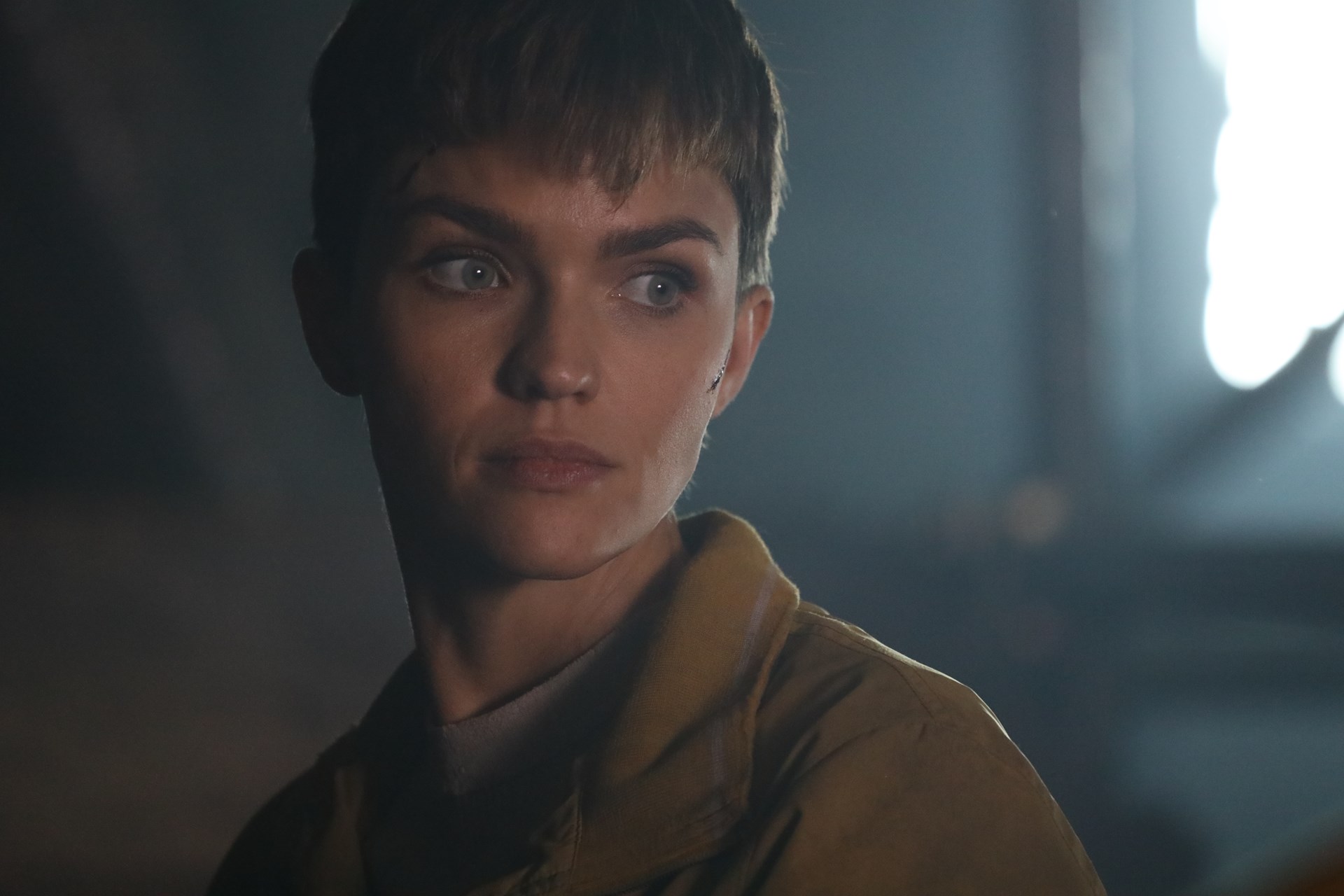 Ruby Rose has been busy the past five years. After starring in Orange Is the New Black on Netflix, the actor has been a part of the Resident Evil, xXx, John Wick, and Pitch Perfect franchises, faced off against a giant shark in The Meg, and had her own series on The CW where she […]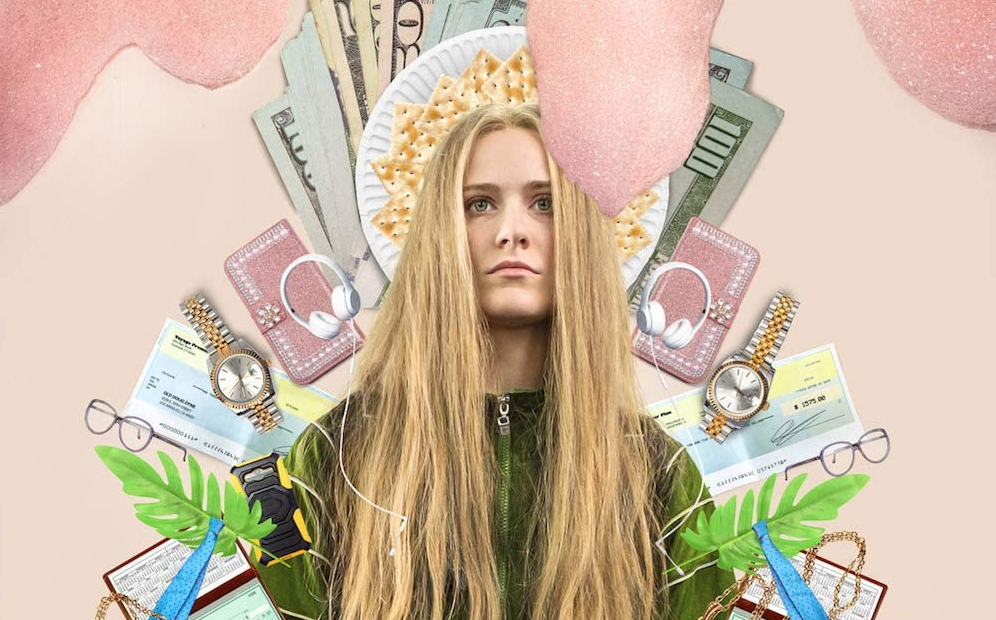 Posted:
September 25, 2020 at 1:36 pm /
Film
KAJILLIONAIRE is now playing in select theaters. Enter to win a virtual screening! From acclaimed writer/director Miranda July comes a profoundly moving and wildly original comedy. Con-artists Theresa (Debra Winger) and Robert (Richard Jenkins) have spent 26 years training their only daughter, Old Dolio (Evan Rachel Wood), to swindle, scam, and steal at every opportunity. […]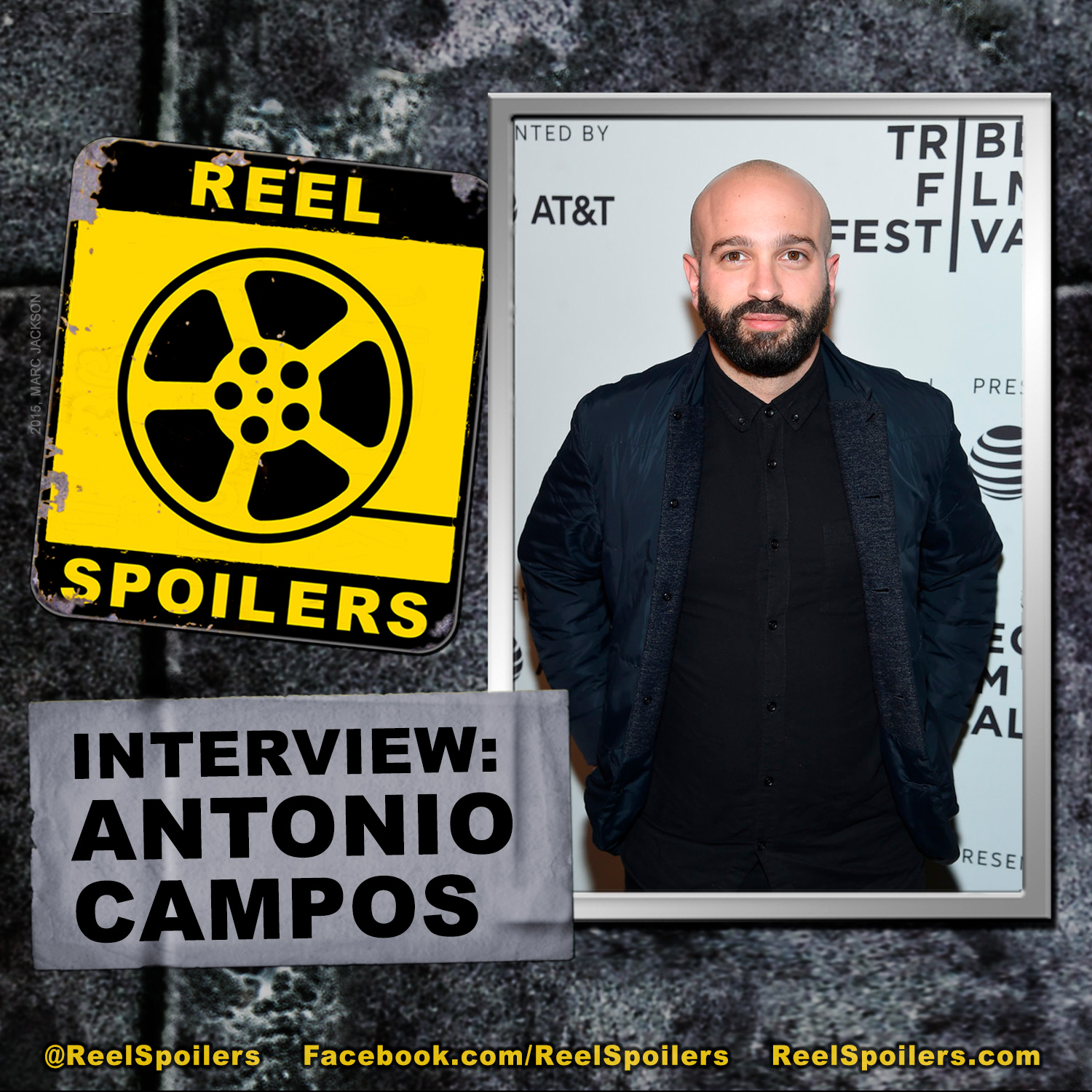 Out now on Netflix is The Devil All the Time, a new film starring Robert Pattinson, Tom Holland, Bill Skarsgård, Haley Bennett, Riley Keough, Sebastian Stan, Mia Wasikowska, and many more. Read our review here. I had the chance to speak with the film's director, Antonio Campos, as a part of a virtual round-table about […]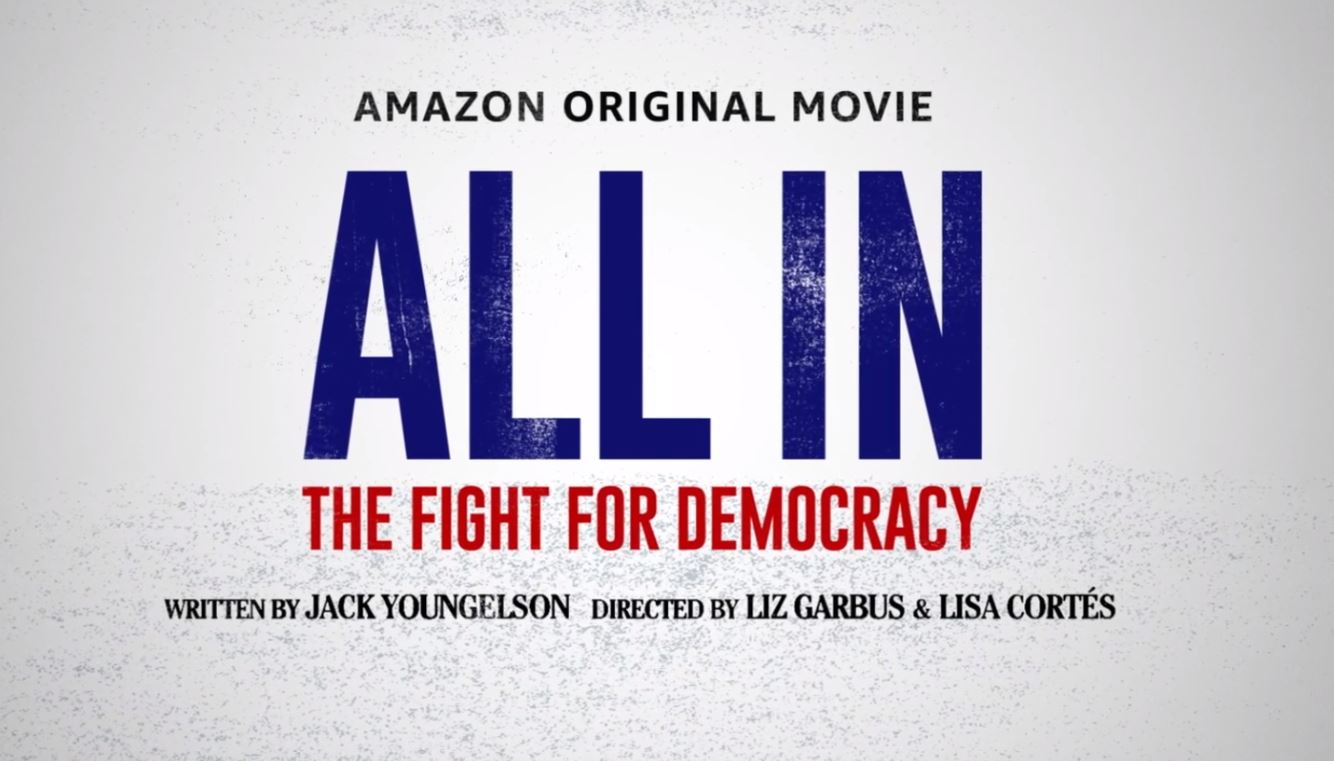 Here's a chance to attend the advance virtual screening of ALL IN: THE FIGHT FOR DEMOCRACY. GET YOUR PASSES TODAY For your chance to get a pass, log on toAmazonscreenings.com ENTER CODE:oLqOM34806 Date:New Date! September 9, 2020 Time:7:00 pm IN THEATERS: September 18, 2020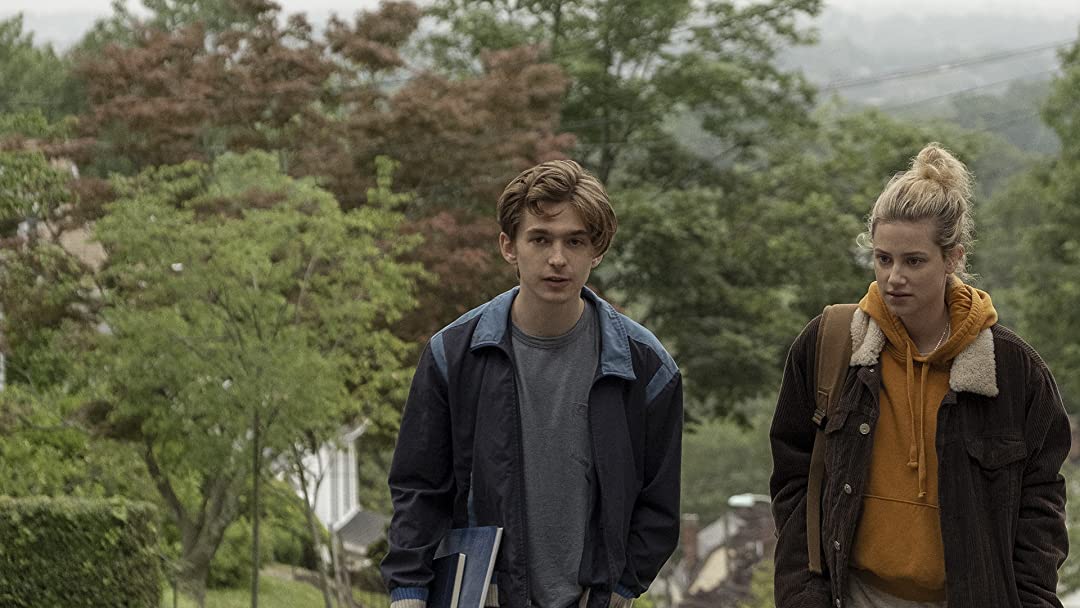 Posted:
August 21, 2020 at 12:44 pm /
Film
When a hopelessly romantic high school senior (Austin Abrams) falls for a mysterious new classmate (Lili Reinhart), it sets them both on an unexpected journey that teaches them about love, loss, and most importantly themselves. Now streaming on Prime Video, included with an Amazon Prime membership.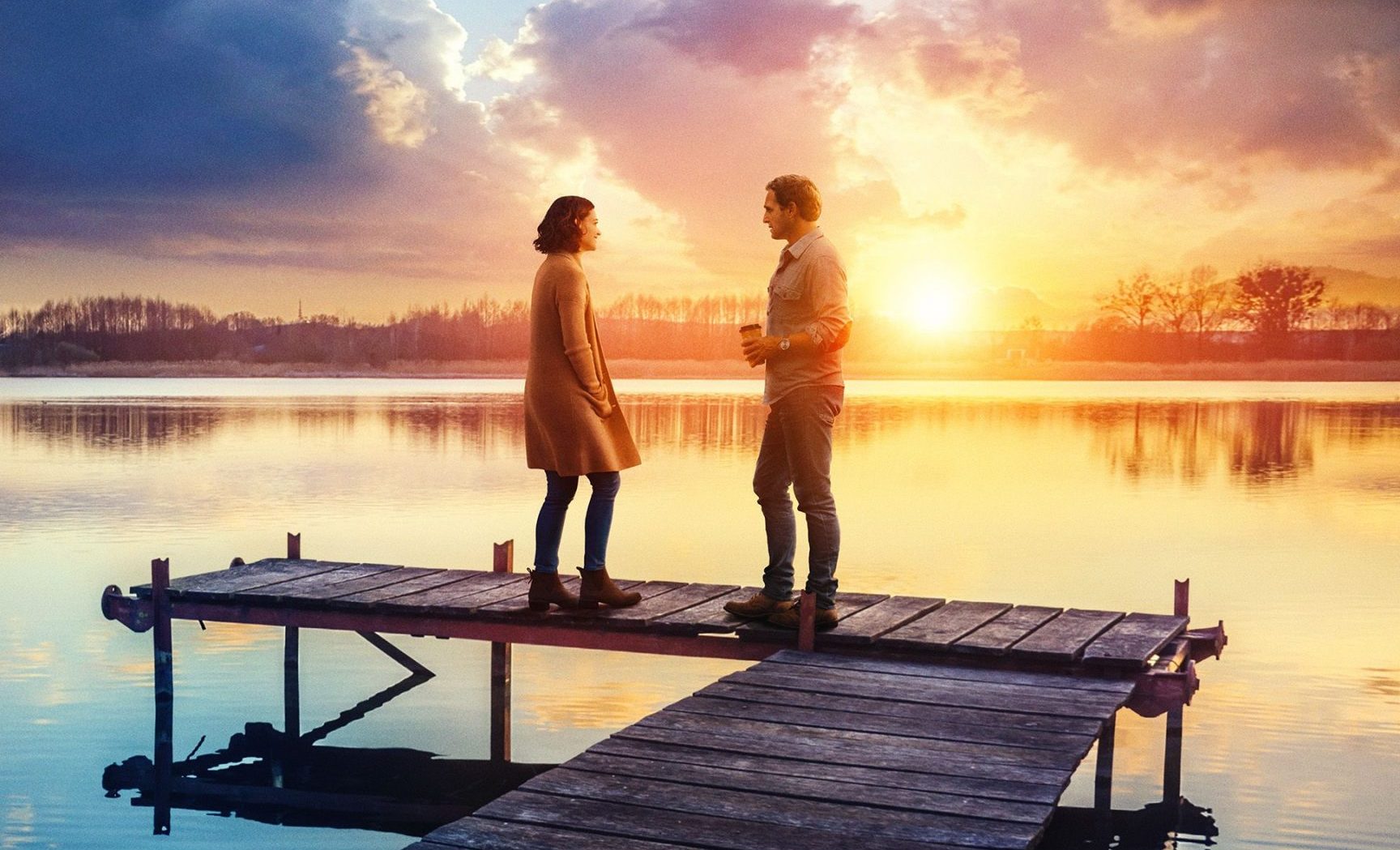 Based on the groundbreaking best-selling book about the law of attraction by Rhonda Byrne, The Secret: Dare to Dream  follows Miranda (Katie Holmes), a young widow trying to make ends meet while raising her three children and dating her boyfriend (Jerry O'Connell). A devastating storm brings an enormous challenge and a mysterious man, Bray (Josh Lucas), into […]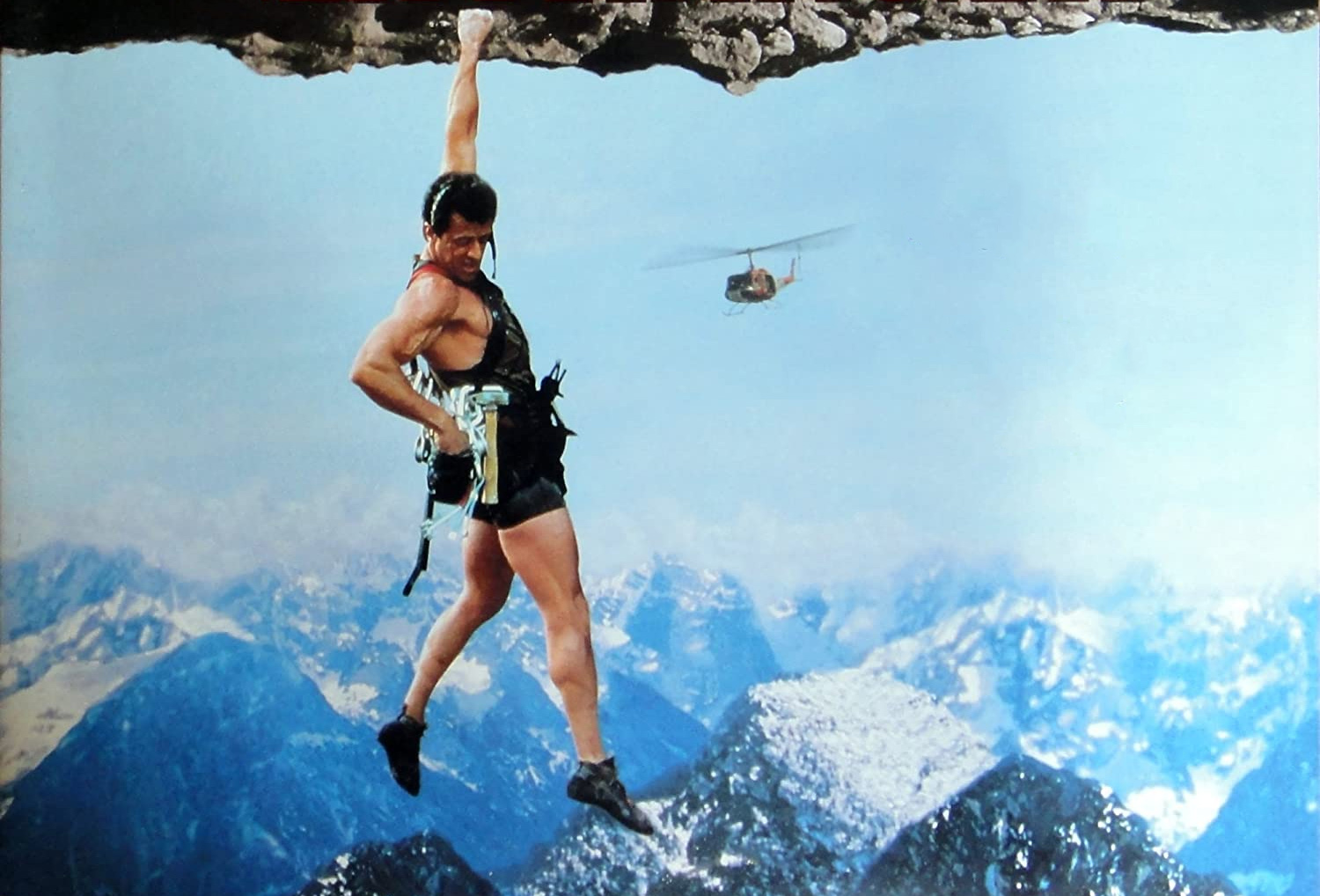 For this retro review, we are going back to 1993. Back to a time when Sylvester Stallone's muscles were as big as his box-office clout. Back when action movies were action movies. Cliffhanger is without a doubt one of Stallone's finest action films. It's also director Renny Harlin's best work. There's not much bad to […]