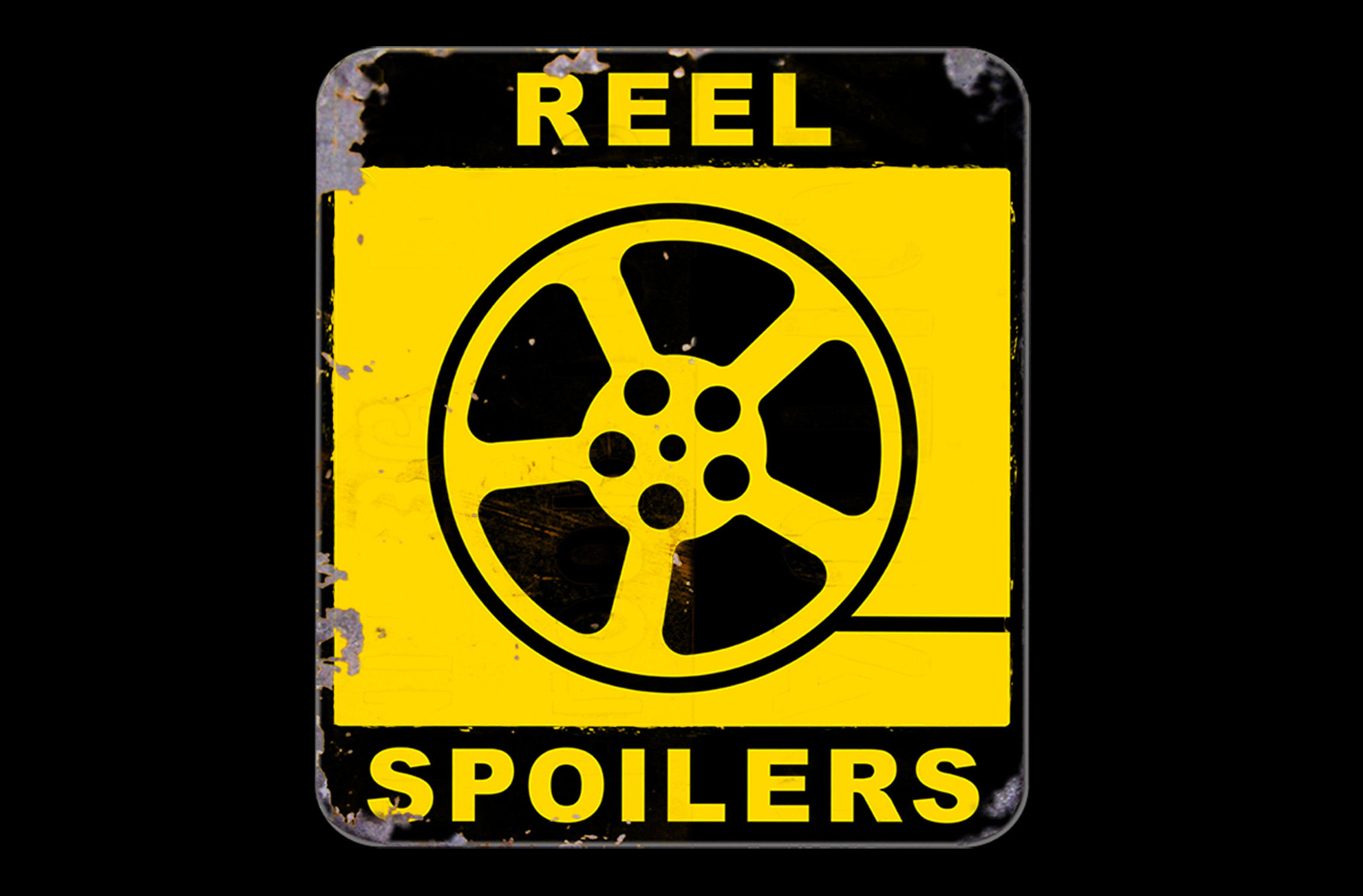 Man, you guys sure must have done some trick and/or treating this weekend because you sure as hell didn't go to the movies. The combined box office take for the top two films wouldn't cover the catering budget on an Avengers movie. (But, in all fairness, there's a lot of carbo-loading going on there.)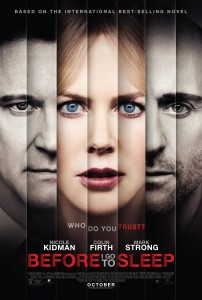 Anyway, this week, in an attempt to increase the likelihood that you might have seen the movie we're discussing we've decided to tackle two new releases – Nightcrawler and Before I Go to Sleep. One we loved, one we, umm…didn't love.
Also, you get extended tangents about Halloween (both what we did and what we wore) plus a Video Recovery from Dan.
It's Reel Spoilers #67 – Nightcrawler and Before I Go to Sleep.
You've been warned.
Starring: Tom O'Keefe, Joe Buttice, Dan Graney
Run-time: 1hr 14min
You can listen to the podcast above, subscribe to our RSS feed, or subscribe via iTunes. You can also find us on the Stitcher radio app for smartphones and iPads.
Download Reel Spoilers Episode 67.