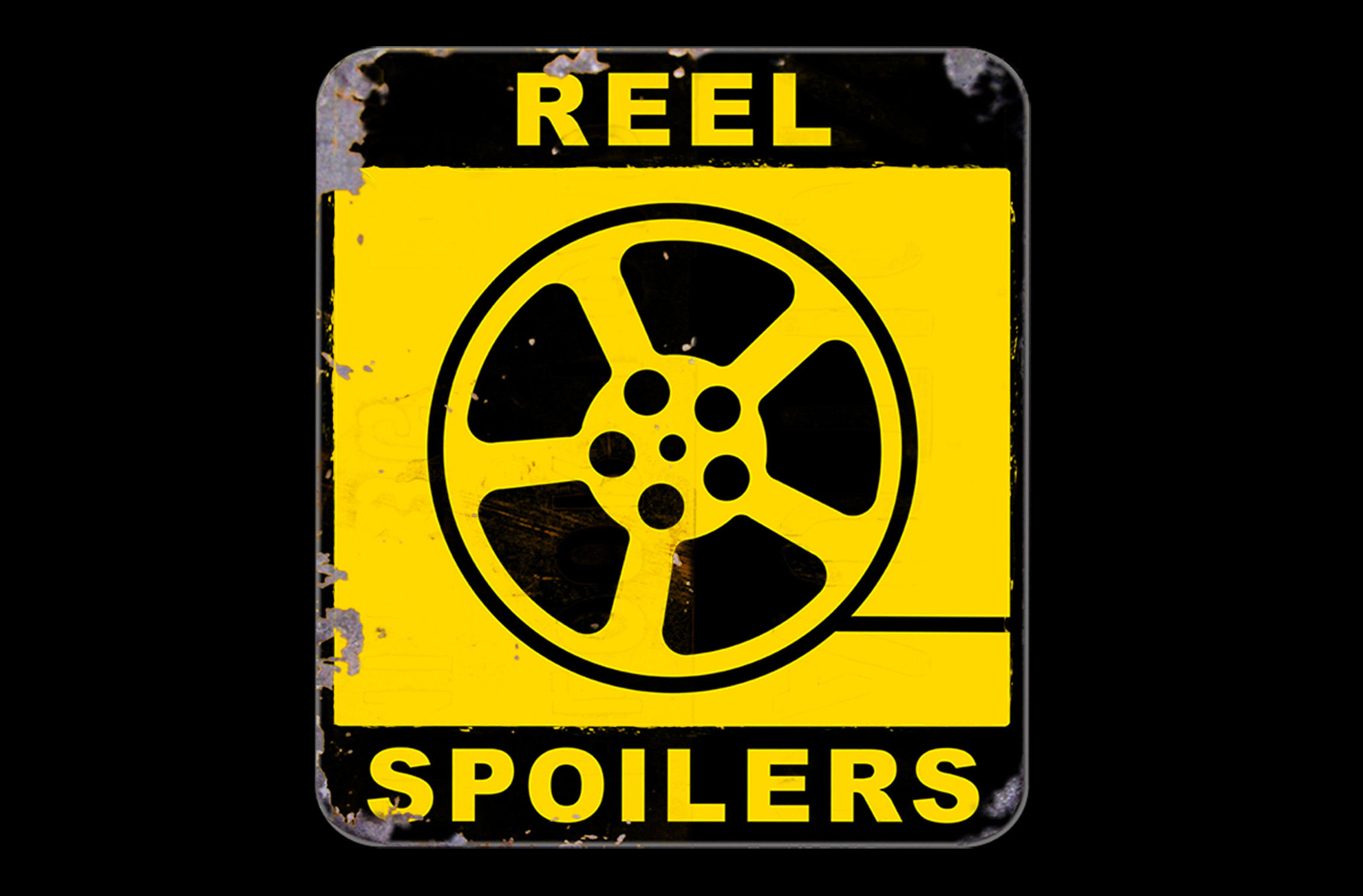 In the beginning there was Man of Steel. And by "in the beginning" we mean our very first episode.
This week we return to the scene of the cinematic crime for Batman v Superman: Dawn of Justice. And it's a doozy. There's so much nerd outrage we couldn't contain it all in one episode!
It's Reel Spoilers 171: 'Batman v Superman: Dawn of Justice' Part 1.
You've been warned.
Starring: Tom O'Keefe, Kevin Brackett, Dan Graney, Blake Fehl, Joe Buttice
Run-time: 1hr 10min
You can listen to the podcast above, subscribe to our RSS feed, or subscribe via iTunes. You can also find us on the Stitcher radio app for smartphones and iPads.
Download Reel Spoilers Episode 171.