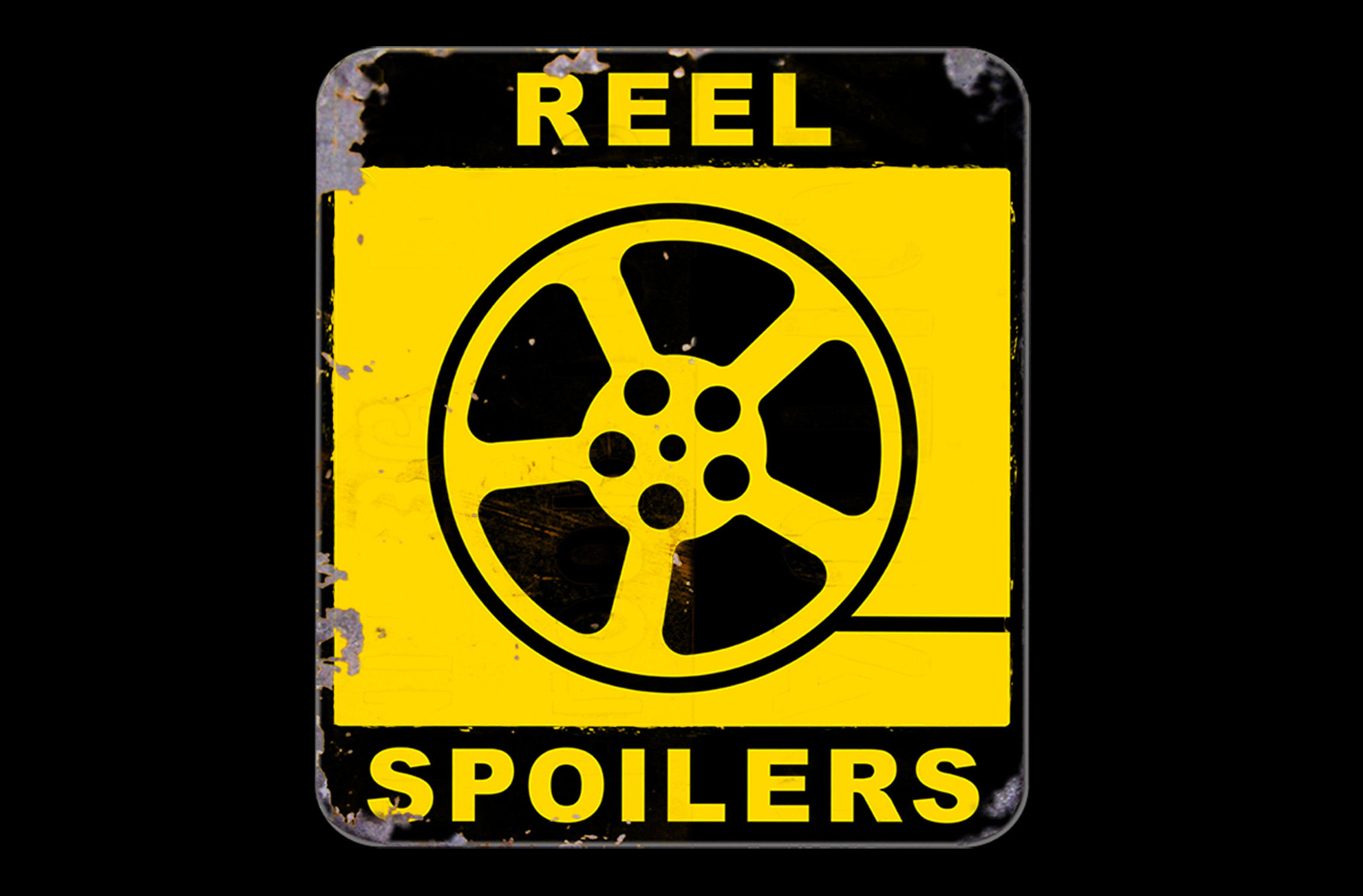 Chris Frank from The Kelly Manno Show is back to discuss Deadpool.
It's a crazy episode as we teach Joe (who just so happens to be a cop) what various police codes mean, Joe takes pot shots Deadpool "creator" Rob Leifeld and we nerd out over Moonknight.
It's Reel Spoilers 161: 'Deadpool' Starring Ryan Reynolds, Morena Baccarin, T.J. Miller.
You've been warned.
Starring: Tom O'Keefe, Kevin Brackett, Dan Graney, Joe Buttice
Guest Host: Chris Frank
Run-time: 48min
You can listen to the podcast above, subscribe to our RSS feed, or subscribe via iTunes. You can also find us on the Stitcher radio app for smartphones and iPads.
Download Reel Spoilers Episode 161.