145: 'Star Wars: The Force Awakens' Starring John Boyega, Daisy Ridley, Oscar Isaac, Adam Driver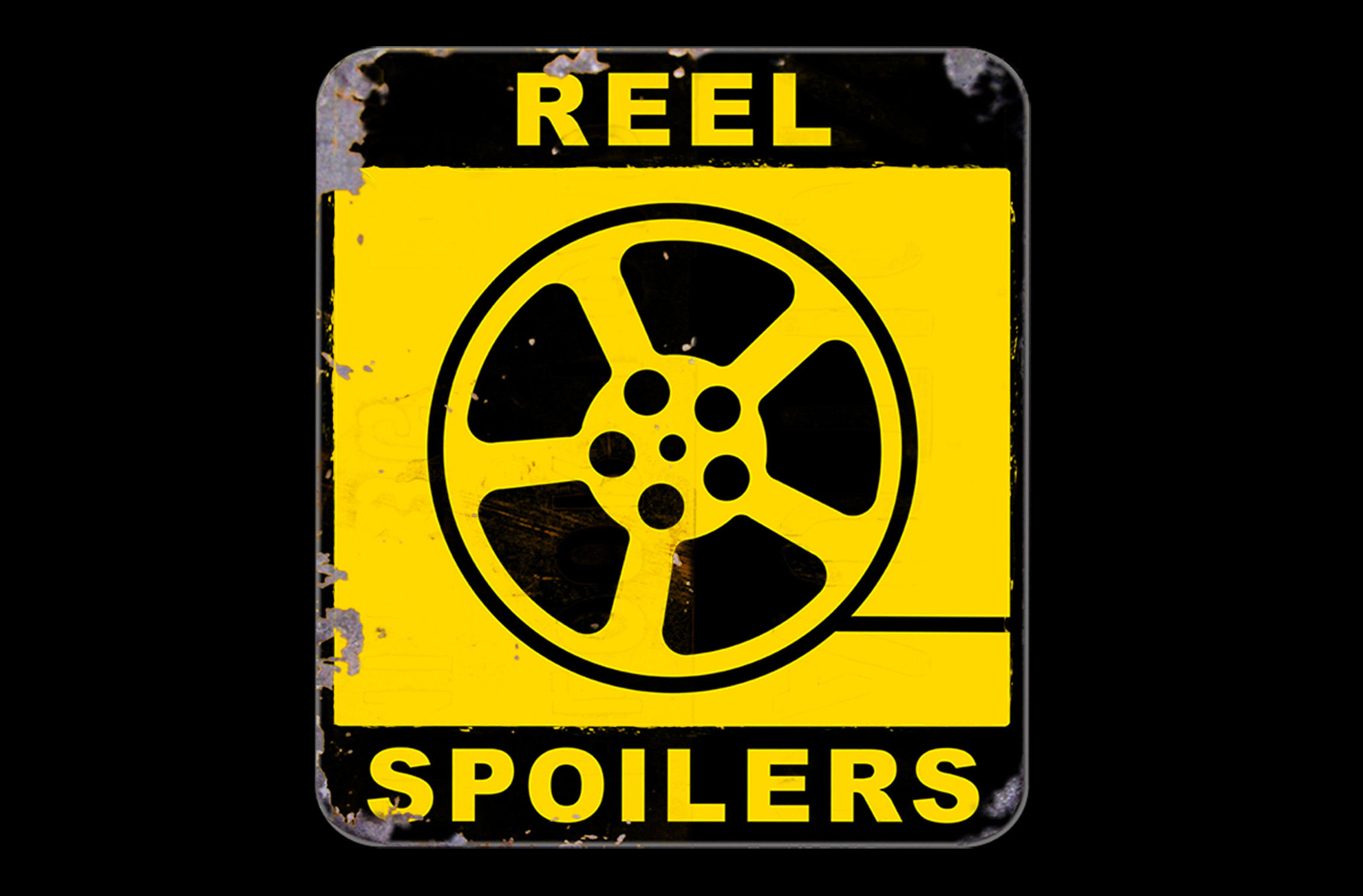 So this is where we normally have some sort of synopsis where we try to entice you to listen. "Dan said something old timey. Tom was bored. Joe is creepy." That sort of thing… But here's the deal – we're talking about STAR WARS. That's all you need to know.
The internet has been screaming at you for the last six months saying "DON'T SPOIL STAR WARS!!1!"
Now you have all of these Star Wars spoilers swimming around your little nerd head and you can't discuss them aloud for fear of ruining it for a fellow nerd. Well, we're here for you. This is when we shine. So put on your headphones and join us for an epic (in both length and content) episode. The one you've been waiting for since you were 10-years old.
It's Reel Spoilers 145: 'Star Wars: The Force Awakens.'
You've been warned.
Starring: Tom O'Keefe, Kevin Brackett, Dan Graney, Blake Fehl, Joe Buttice
Run-time: 1hr 55min
You can listen to the podcast above, subscribe to our RSS feed, or subscribe via iTunes. You can also find us on the Stitcher radio app for smartphones and iPads.
Download Reel Spoilers Episode 145.