Can you blame him? Hollywood apparently loves actors who are willing to get their hands dirty with a little cross-dressing. Hillary Swank won an Academy Award for it. Robin Williams (Mrs. Doubtfire), Dustin Hoffman (Tootsie), Tom Hanks (Bosom Buddies), Wayans Brothers (White Chicks), are all actors who have switched gender roles for a film, and been well accepted for it. Oh wait, nevermind on the Wayans Brothers, they are still low brow comedy. Needless to say, this isn't the direction I expected Reynolds to take after his successful summer.
From Variety.com
---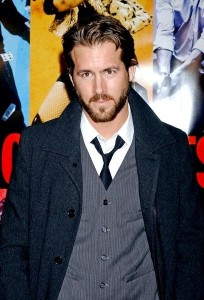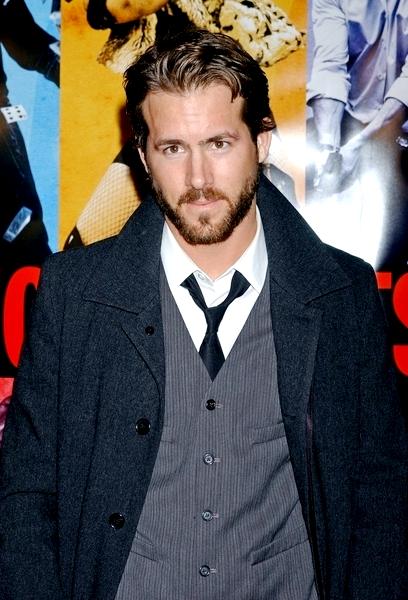 In the third big money pitch deal this week, Working Title paid high six figures against seven figures for an untitled concept comedy that Allan Loeb will write as a star vehicle for Ryan Reynolds.
Working Title bought the project out of its discretionary fund, in a bidding battle with several companies that included Neal Moritz's Original Film and New Regency. All used discretionary fund money, which is likely to fuel most of the sales through year's end, as studios cut back on project spends.
Pic is described as a dude-in-drag romantic comedy, with Reynolds playing a jilted lover who must disguise himself as a woman and befriend his ex in order to win her back.
Working Title partners Eric Fellner and Tim Bevan will produce along with Jonathon Komack Martin (Reynolds' partner in Dark Trick Films) and Steven Pearl (Loeb's partner in Scarlett Fire). Working Title has a first look deal with Universal.
Liza Chasin will be executive producer along with Reynolds and Loeb.
This follows Disney's $900,000 against $1.6 million for "What's He Got?," a Kevin Bisch-scripted comedy that has Josh Duhamel attached to star and Walt Becker to direct. Paramount paid around $2 million for an untitled pitch that "The Devil Wears Prada" scribe Aline Brosh McKenna and "Mr. and Mrs. Smith" scribe Simon Kinberg will write, with J.J. Abrams' Bad Robot banner producing.
Reynolds, who had a strong summer with "Wolverine" and "The Proposal," next stars in the Martin Campbell-directed "Green Lantern" for Warner Bros. Loeb's most recent script work is "Wall Street 2: Money Never Sleeps," and the Jennifer Aniston-starrer "The Baster."
Reynolds is repped by UTA, Loeb by CAA.
---
All this extravagant spending in Hollywood, is this a sign that our recession is finally coming to an end? Probably not, but sometimes I just like to throw things out there, and see if people are stupid enough to agree with me. Reynolds will be going from superhero to superloser within one picture. This should be fun to watch.